New Theory Suggests That Consciousness Is a Byproduct of Entropy
This study reminds us that we are stardust, operating under the same laws as any other form of matter.
03 February, 2017
It's the second law of thermodynamics, one of the essential rules of the physical universe, everything is infused with a particle of chaos, and that particle will grow ever larger, until it ultimately overwhelms the entire system. Your car will eventually break down, your house crumble, the sun expand and die out, the universe suffer a heat death, and you a real one. Some objects have low entropy, such as the sun which won't begin its final descent for another five billion years. A human life, compared to the sun at least, has a high rate, seven or eight decades or so, depending on your health, lifestyle, and gender.
---
Systems naturally move from a low to a high rate of entropy. Everything therefore is in a constant state of decay. Only the rate at which it takes places changes. So what does this have to do with human consciousness? Our brains may have developed to maximize the information around us, recognizing threats and opportunities, in order to increase our chances of survival. But this evolutionary advantage may come at a price, a higher rate of entropy.
Scientists recently found parts of the brain which may form a circuit that provides consciousness. But how did it come about? A group of scientists from France and Canada believe that consciousness may have arisen in response to entropy. Our brains, just like any other system, are hurdling towards the end. Consciousness, these scientists argue, is a byproduct of that process.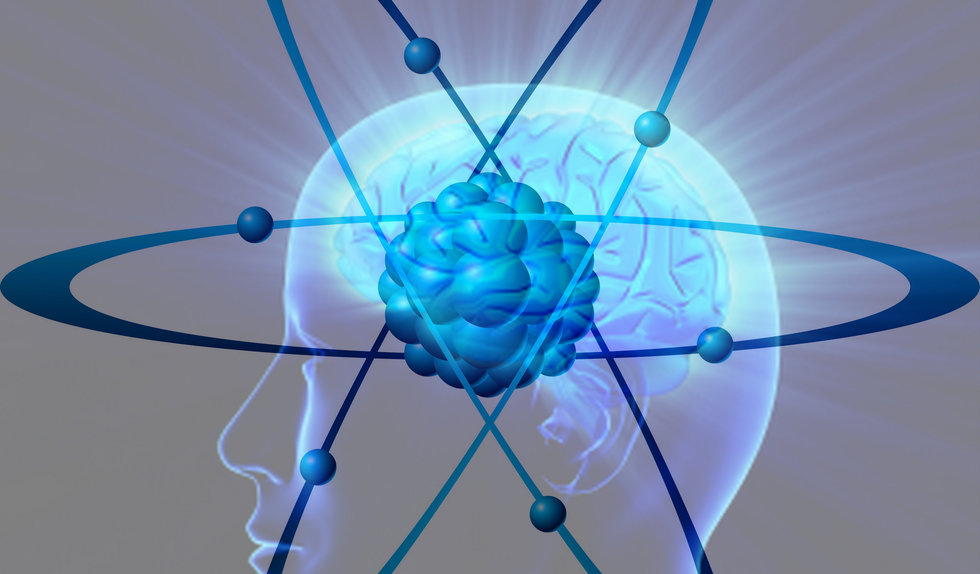 Our brain, just like any other system, is subject to entropy. But how does it affect us?
But how do you test whether or not consciousness is entropy's side effect? One way is to investigate how the human brain operates, and what patterns it chooses to conduct itself in. Scientists from the University of Toronto and Paris Descartes University applied a kind of probability theory, to look at statistical models neural networks. This method has been very good in determining the thermodynamic properties and entropy present in other systems.
Nine participants in total took part. Seven had epilepsy. What researchers wanted to know is how neurons synchronized themselves into firing patterns, and if these reacted to one another, phasing in and out in coordinated patterns. Two sets of data were compared. The first looked at firing patterns while participants were asleep, and the second while they were awake. Next, researchers monitored patterns among five patients while they endured a seizure. They compared this with the data derived during a normal, waking state.
"We find a surprisingly simple result," they wrote. "Normal wakeful states are characterized by the greatest number of possible configurations of interactions between brain networks, representing highest entropy values." Consciousness in this view isn't due to connectivity in and of itself, but how many different ways the brain can connect certain bundles of neurons to others. Due to the presence of high entropy, these scientists believe that to maximize the exchange of information between neurons, consciousness arose as an "emergent property," helping to improve survival, but leading to a higher rate of entropy as a result.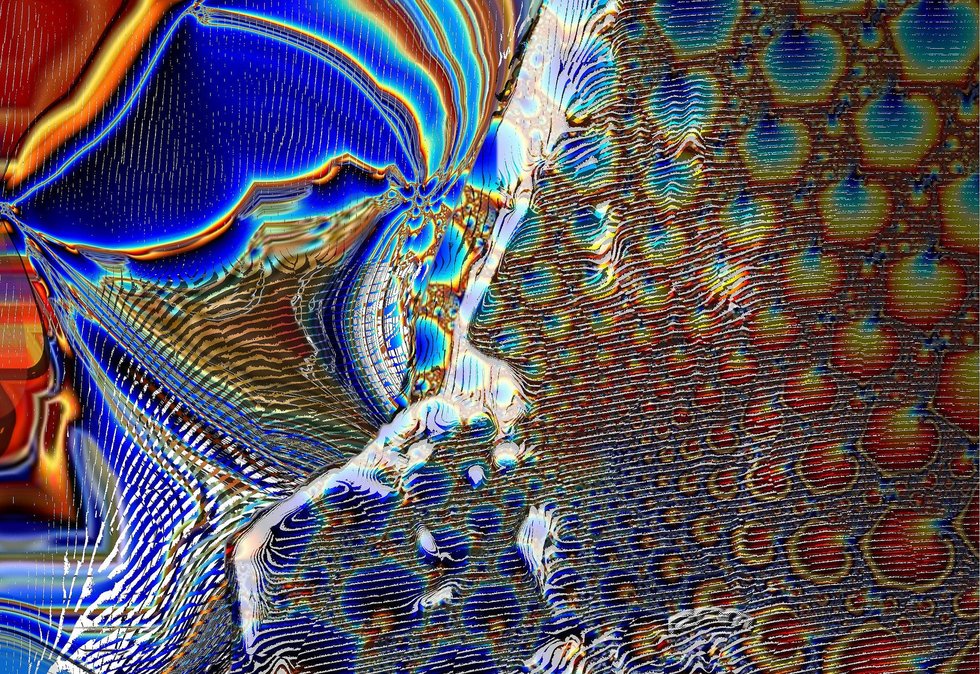 Consciousness may have emerged as a result of entropy, but it is also hurdling us toward it.
Though groundbreaking, the study does have some drawbacks. The biggest one is the small size of the participant pool. A much larger study will be needed to see if such patterns are typical. It also didn't look into other states of awareness, such as when half asleep, meditating, after taking a hallucinogen, or—as Physicist Peter McClintock suggested, while under anesthesia.
How does the state of entropy change between when someone is focused versus when they are daydreaming or forgetful? From here, we get the question, do different states of consciousness correspond with different levels of entropy? Future experiments will include a bigger participant pool but also measuring the brain while a subject tries to tell the difference between two musical tones, or while navigating a labyrinth.
The results of these experiments may help us determine what consciousness really is, a question which has stumped great thinkers for thousands of years. This research may also help us better understand how consciousness works and what characteristics it has. Besides examining people in different states, these research teams will need to take precise measurements in different regions of the brain to determine the thermodynamic state of each.In this way, they can gauge what sort of entropy, if any, is occurring.
This is an exciting new, disruptive theory which, if proven true, is set to change the face of physics, neurology, psychology, and so many other fields. It also reminds us that we are composed of stardust, made of the same stuff as the rest of the universe and operating under the same laws as any other form of matter.
To learn more about the scientific basis of consciousness, click here: 
Malcolm Gladwell teaches "Get over yourself and get to work" for Big Think Edge.
Big Think Edge
Learn to recognize failure and know the big difference between panicking and choking.

At Big Think Edge, Malcolm Gladwell teaches how to check your inner critic and get clear on what failure is.

Subscribe to Big Think Edge before we launch on March 30 to get 20% off monthly and annual memberships.
Videos
Our theories about the world, even about history or the geopolitics of the present, tend to be shaped by Anglo perspectives of the Western industrial democracies, particularly those in the United States and the United Kingdom.
The West, however, is not united. Canada, for instance, acts in many ways that are not in line with American or British policies, especially in regard to populism. Even if it were united, though, it would not represent most of the world's population.
European ideas, such as parliamentary democracy and civil service, spread across the world in the 19th century. In the 20th century, American values such as entrepreneurialism went global. In the 21st century, what we're seeing is an Asianization — an Asian confidence that they can determine their own political systems, their own models, and adapt to their own circumstances.
They didn't know it, but the rituals of Iron Age Scandinavians turned their iron into steel.
Shutterstock
Culture & Religion
Iron Age Scandinavians only had access to poor quality iron, which put them at a tactical disadvantage against their neighbors.
To strengthen their swords, smiths used the bones of their dead ancestors and animals, hoping to transfer the spirit into their blades.
They couldn't have known that in so doing, they actually were forging a rudimentary form of steel.
Can sensitive coral reefs survive another human generation?
Videos
Coral reefs may not be able to survive another human decade because of the environmental stress we have placed on them, says author David Wallace-Wells. He posits that without meaningful changes to policies, the trend of them dying out, even in light of recent advances, will continue.
The World Wildlife Fund says that 60 percent of all vertebrate mammals have died since just 1970. On top of this, recent studies suggest that insect populations may have fallen by as much as 75 percent over the last few decades.
If it were not for our oceans, the planet would probably be already several degrees warmer than it is today due to the emissions we've expelled into the atmosphere.
Big think's weekly newsletter.
Get smarter faster from the comfort of your inbox.
See our newsletter privacy policy
here
Most Popular
Most Recent
Big think's weekly newsletter.
Get smarter faster from the comfort of your inbox.
See our newsletter privacy policy
here
© Copyright 2007-2018 & BIG THINK, BIG THINK EDGE,
SMARTER FASTER trademarks owned by The Big Think, Inc. All rights reserved.