Alex Berezow
Executive Editor, Big Think | Executive Editor, Freethink
Dr. Alex Berezow is the Executive Editor of Big Think and the Executive Editor of Freethink. He holds a Ph.D. in microbiology and is a veteran science writer, author, and public speaker. He also is a member of the USA Today Board of Contributors, and his articles have appeared in BBC News, CNN, Wall Street Journal, Forbes.com, Wired, The Economist, The Atlantic, Foreign Policy, and many other publications. His most recent books are The Next Plague and How Science Will Stop It (2018) and Little Black Book of Junk Science (2017).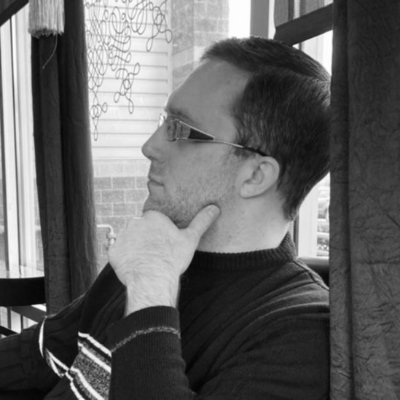 To truly help developing societies, we need to answer their immediate needs.
What the average person in the Westernized world considers to be a big problem is rarely aligned with reality.
The U.S. Supreme Court determined that biotechnology companies are not allowed to patent genes. The Court has not gone far enough.