The Police Fighting To End The War On Drugs
Police chiefs are banding together to end the war on drugs.
Simon Oxenham
Simon Oxenham covers the best and the worst from the world of psychology and neuroscience. Formerly writing with the pseudonym "Neurobonkers", Simon has a history of debunking dodgy scientific research and tearing apart questionable science journalism in an irreverent style. Simon has written and blogged for publishers including: The Psychologist, Nature, Scientific American and The Guardian. His work has been praised in the New York Times and The Guardian and described in Pearson's Textbook of Psychology as "excoriating reviews of bad science/studies".
Follow Simon on Twitter
Like Simon on Facebook
Follow Simon on Google+
Subscribe via Email
Subscribe via RSS
Contact Simon directly by Email
14 March, 2016
It is widely accepted amongst scientists and public health officials that the war on drugs has been a failure, but arguments from science have had little effect in changing international public policy. Could figures from law enforcement, the military and intelligence services, who have firsthand experience of enacting the war on drugs, have more success in changing the minds of politicians?
---
That's the hope of a group of law enforcement professionals I joined earlier this month to visit the British Houses of Parliament. Below are some of the most compelling quotes from their arguments.
PCC Ron Hogg: serving police and crime commissioner for the English county of Durham spoke alongside Mike Barton, the chief constable of Durham police force. The pair made headlines last year after effectively decriminalising cannabis in the county.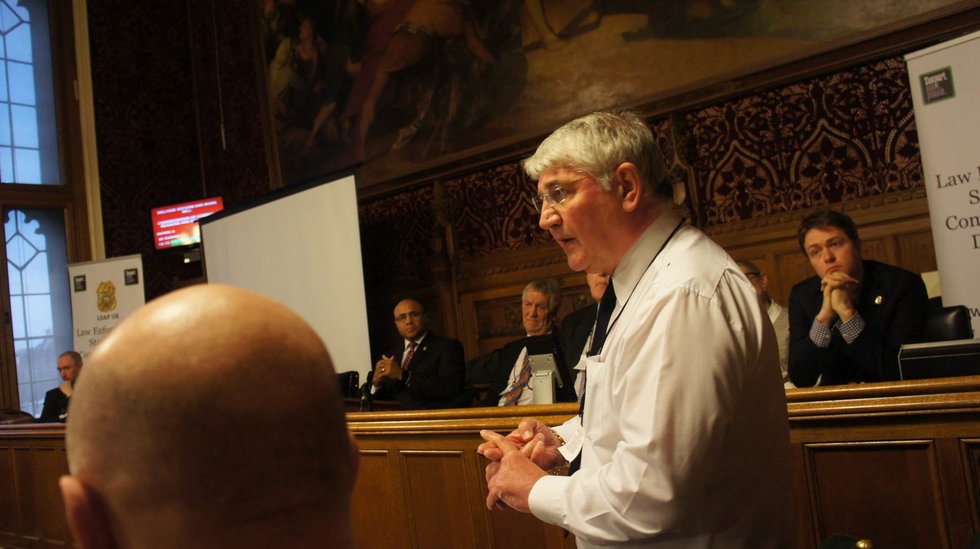 "We are very clear in our view in Durham constabulary that the war has failed, that it won't succeed and it never will succeed and we have to change our views and the way we approach things. The whole purpose of a drugs policy must be to minimise the harms that drugs cause to individuals and to our communities and optimise the benefits that drugs can bring."
Suzanne Sharkey: Former Constable and Undercover Officer at Northumbria Constabulary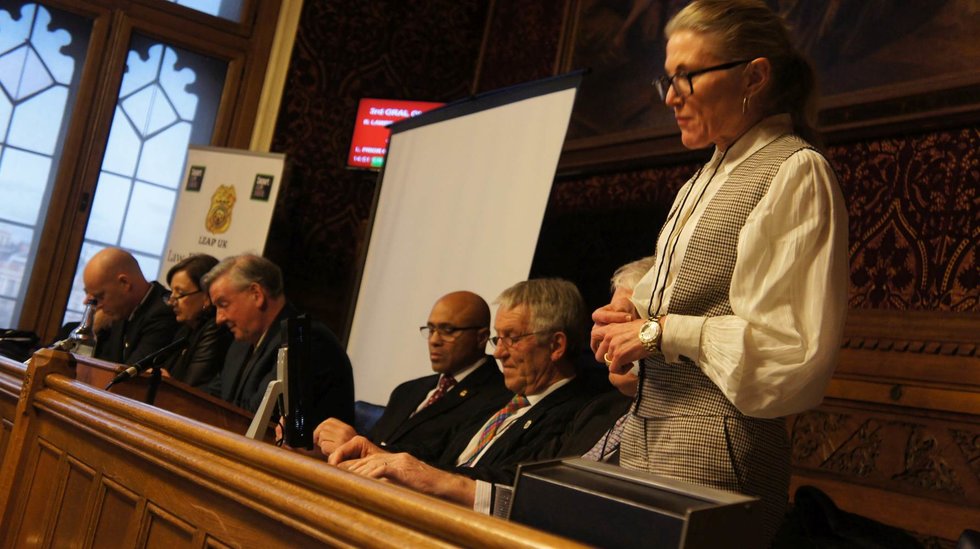 "When I look back at my time in the police I feel ashamed, I feel a sense of failure. I feel ashamed that I wasn't arresting career criminals; I was arresting people from poor socially deprived areas with little or no hope whose crime was non-violent drug possession, a complete failure of the war on drugs. I believe that one of the biggest barriers for people with problematic substance misuse to seeking help and treatment is the current drug policy. It does nothing; it achieves nothing except creating more harm for individuals, families and society as a whole. All of us know the problems and what we need to do but rather than be united by the problems let's be united by the solutions. Solutions based in health, education and compassion rather than criminalisation."
Annie Machon: Former Mi5 Officer tasked with investigating terrorist logistics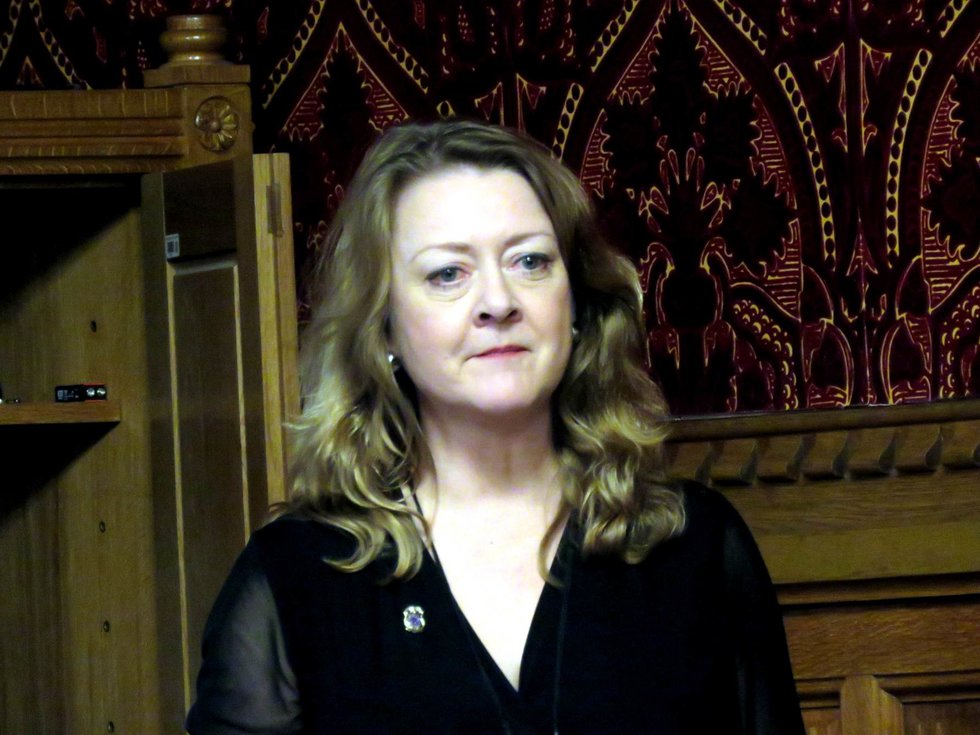 "On the one hand we have prohibition that pushes the war on drugs underground and creates huge conflicts globally. On the other hand we are fighting the war on terror which is largely funded by this war on drugs. So it strikes me as illogical unless it's a very clever circular business model that has been only too successful."
"By ensuring prohibition ends we would be able to end the biggest crime wave our world has ever seen." - Annie Machon
Patrick Hennessy – Served as a grenadier guard officer in Iraq and Afghanistan and is now a practicing barrister.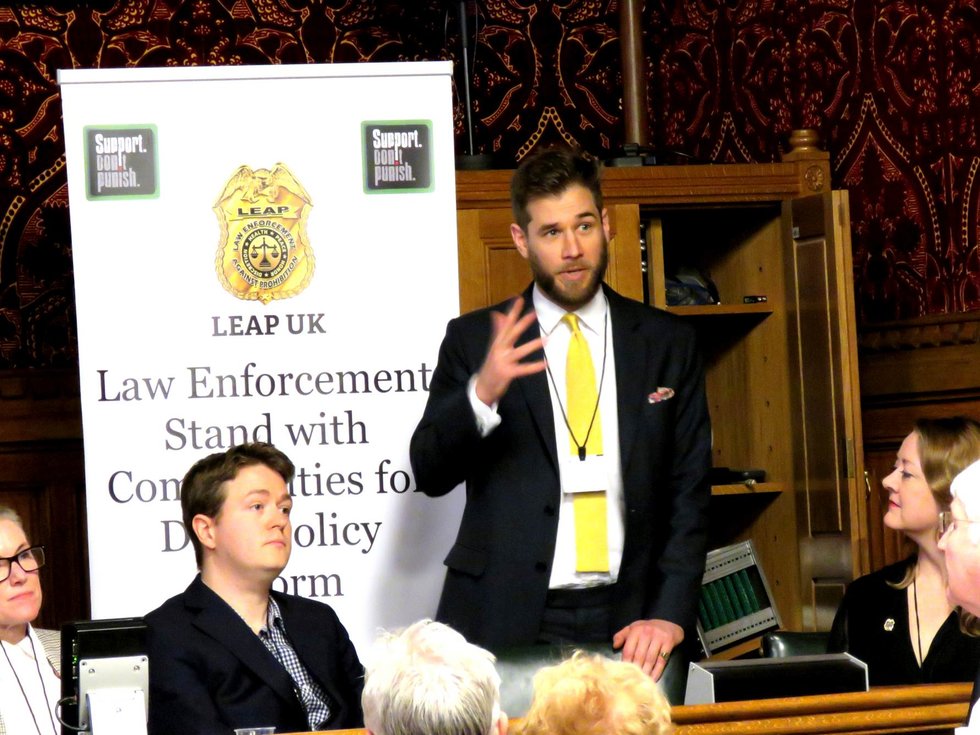 "It is so blindingly obvious you have to question that there are grown up people with important jobs who don't see this themselves — you can't fight a war on a thing! As someone who has fought two or three wars against people and states, you can't fight a war on a thing."
Paul Whitehouse: Former Chief Constable for 8 years at Sussex Police, with 30 years experience in policing.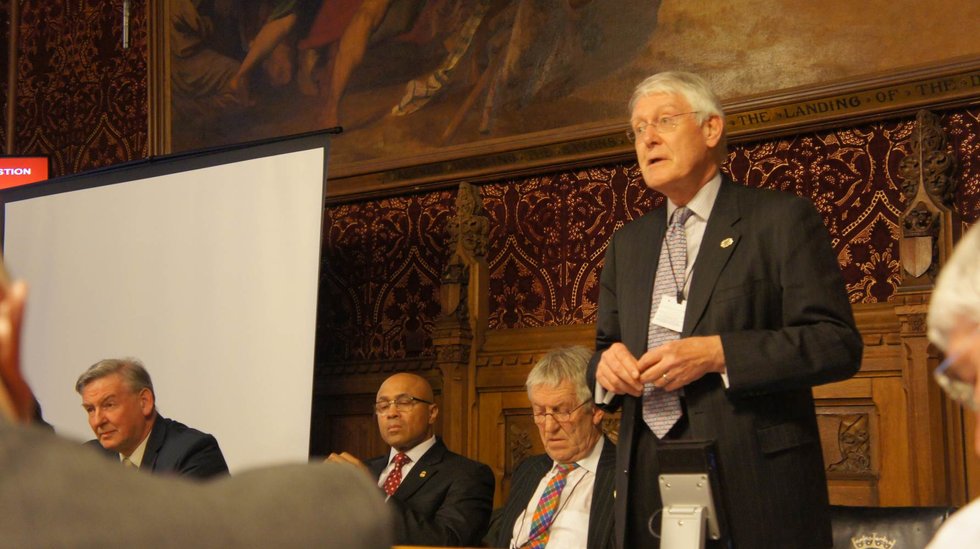 "Prohibition has failed in alcohol and because it failed with alcohol it isn't going to work with drugs.  It cannot possibly work while we spend money on criminalising people who are doing probably less harm to themselves than some of the people who go binge drinking."
James Duffy: Former Head of Strathclyde Police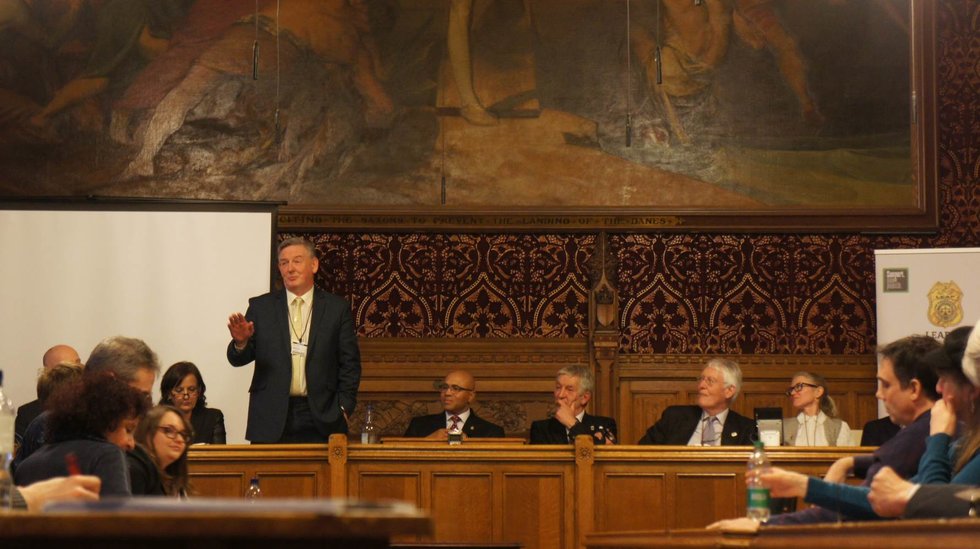 "Prohibition has been an out and out failure. It hasn't worked anywhere in the world. Anywhere at all. I joined the police in 1975. In 1975 we talked about tenner bags. I left 32 years later. We still talk tenner bags.... The government are always telling us that the use of drugs is going down, but it's going down marginally. To the extent that in the next 70 years it will be back at where the 1970's levels were. We don't have 70 years to wait, it needs to be addressed now."
To read a complete copy of my notes from the day check out my report at Politics.co.uk. Photography: Russell Bloor and Sam Seal. Cover image: Poppy fields in Khanaga, Afghanistan by Paula Bronstein/Getty. Follow Simon Oxenham @Neurobonkers on Twitter, Facebook, RSS or join the mailing list, for weekly analysis of science and psychology news. 
A federal judge ruled that the Trump administration likely violated the reporter's Fifth Amendment rights when it stripped his press credentials earlier this month.
WASHINGTON, DC - NOVEMBER 16: CNN chief White House correspondent Jim Acosta (R) returns to the White House with CNN Washington bureau chief Sam Feist after Federal judge Timothy J. Kelly ordered the White House to reinstate his press pass November 16, 2018 in Washington, DC. CNN has filed a lawsuit against the White House after Acosta's press pass was revoked after a dispute involving a news conference last week. (Photo by Alex Wong/Getty Images)
Politics & Current Affairs
Acosta will be allowed to return to the White House on Friday.
The judge described the ruling as narrow, and didn't rule one way or the other on violations of the First Amendment.
The case is still open, and the administration may choose to appeal the ruling.
Progressive America would be half as big, but twice as populated as its conservative twin.
Image: Dicken Schrader
Strange Maps
America's two political tribes have consolidated into 'red' and 'blue' nations, with seemingly irreconcilable differences.
Perhaps the best way to stop the infighting is to go for a divorce and give the two nations a country each
Based on the UN's partition plan for Israel/Palestine, this proposal provides territorial contiguity and sea access to both 'red' and 'blue' America
The definition of a kilogram will now be fixed to Planck's constant, a fundamental part of quantum physics.
Surprising Science
The new definition of a kilogram is based on a physical constant in quantum physics.
Unlike the current definition of a kilogram, this measurement will never change.
Scientists also voted to update the definitions of several other measurements in physics.
Big think's weekly newsletter.
Get smarter faster from the comfort of your inbox.
See our newsletter privacy policy
here
Most Popular
Most Recent
Big think's weekly newsletter.
Get smarter faster from the comfort of your inbox.
See our newsletter privacy policy
here
© Copyright 2007-2018 & BIG THINK, BIG THINK EDGE,
SMARTER FASTER trademarks owned by The Big Think, Inc. All rights reserved.