Researchers at MIT create "psychopathic" AI
They fed it data from "the darkest corners of Reddit forums."
11 June, 2018
You know the saying "let's not and say we did"? Artificial intelligence researchers at MIT decided to follow through on a particularly bad idea by creating an AI that is purposefully psychopathic. The AI is named Norman, after Norman Bates from Alfred Hitchcock's Psycho. 
---
They did it to prove that AI itself isn't inherently bad and evil, more-so that AI can be bad if fed bad and evil data. So they went to "the darkest corners of Reddit" (their words!), particularly a long thread dedicated to gruesome deaths, and fed it the data from there. 
"Data matters more than the algorithm," says Professor Iyad Rahwan of MIT's Media Lab. "It highlights the idea that the data we use to train AI is reflected in the way the AI perceives the world and how it behaves."
This largely speaks to a very common theory called GIGO, or 'Garbage In, Garbage Out,' which is as true in AI as it is for the human diet. To the truth of if you eat only junk food and candy you'll get fat, the same holds for feeding AI disturbing data. Nevertheless, the idea that there's an AI that was born psychopathic is obviously quite juicy. So long as the code never makes it out of the box in MIT that it's kept in (presuming that it's kept in a box), we should all be OK. 
Fortunately for us, the AI is only designed to caption Rorsach tests. Here's an example: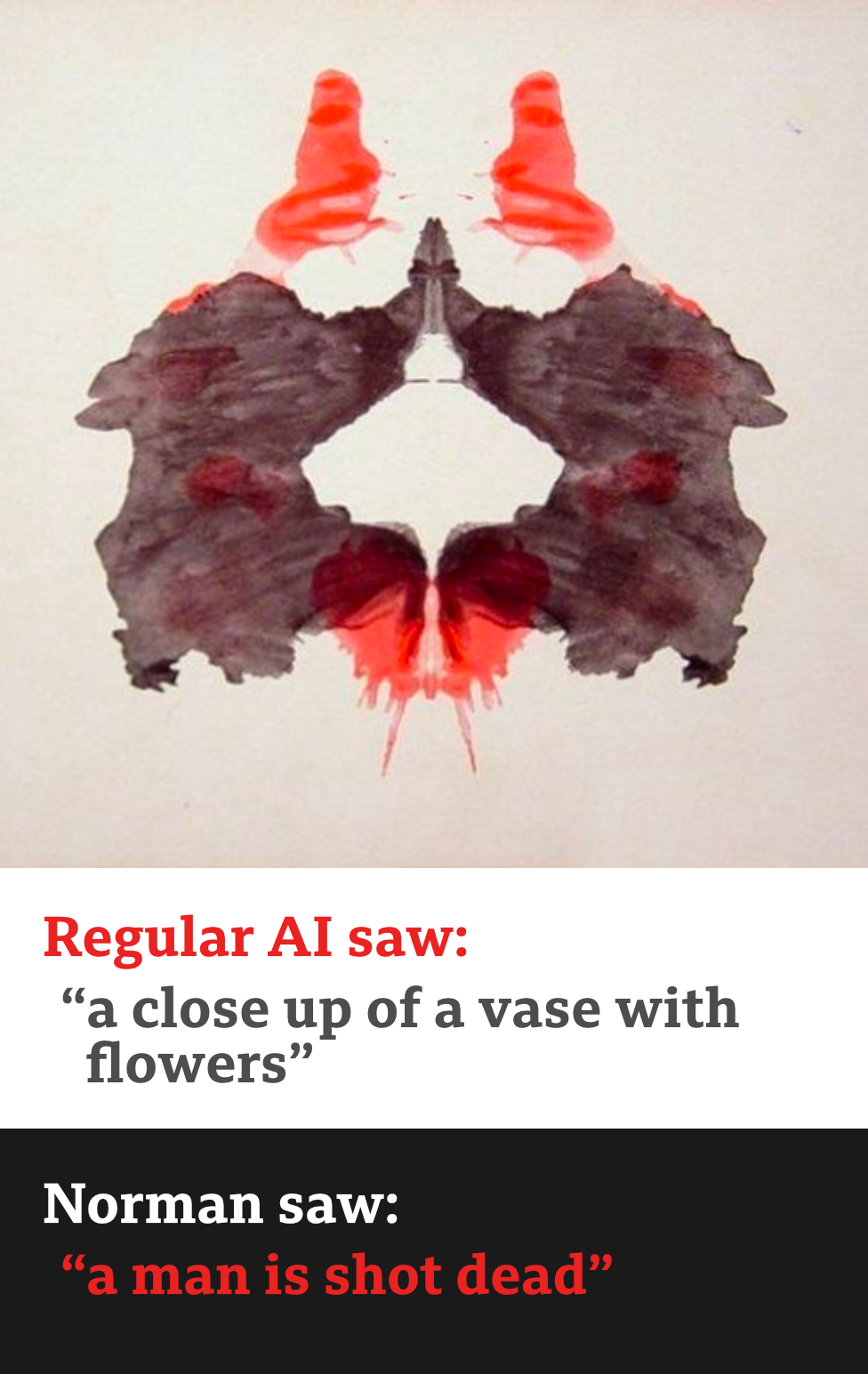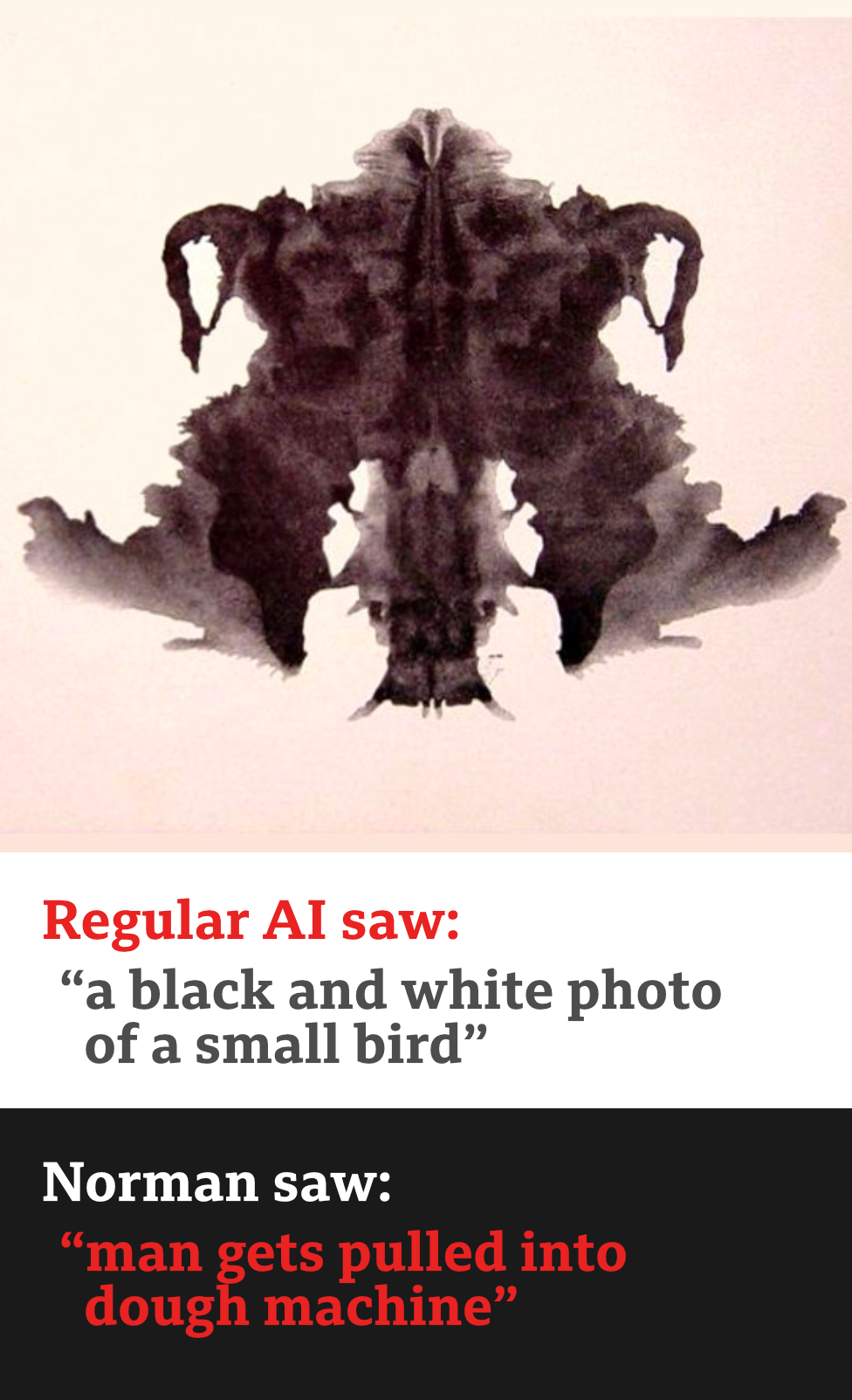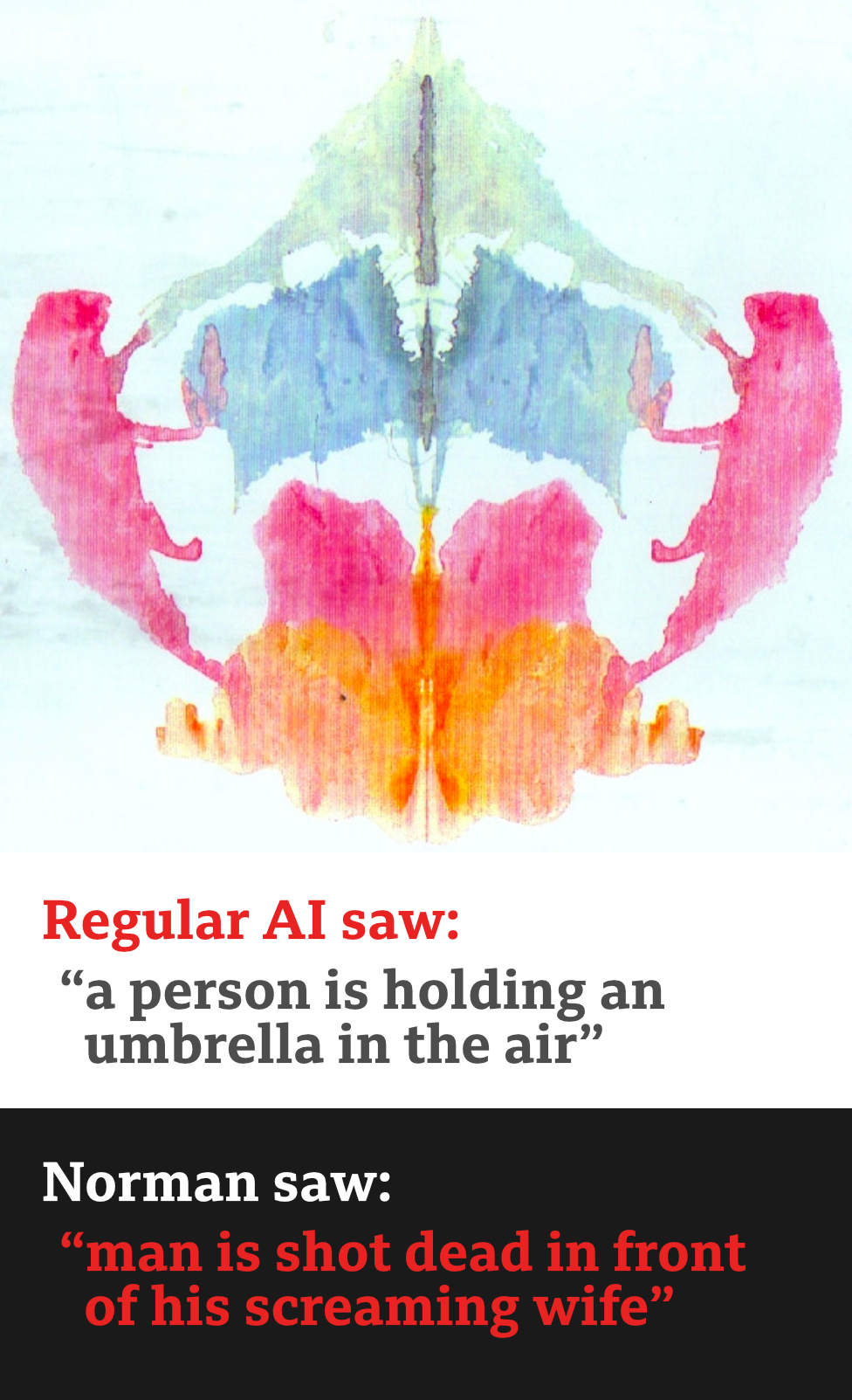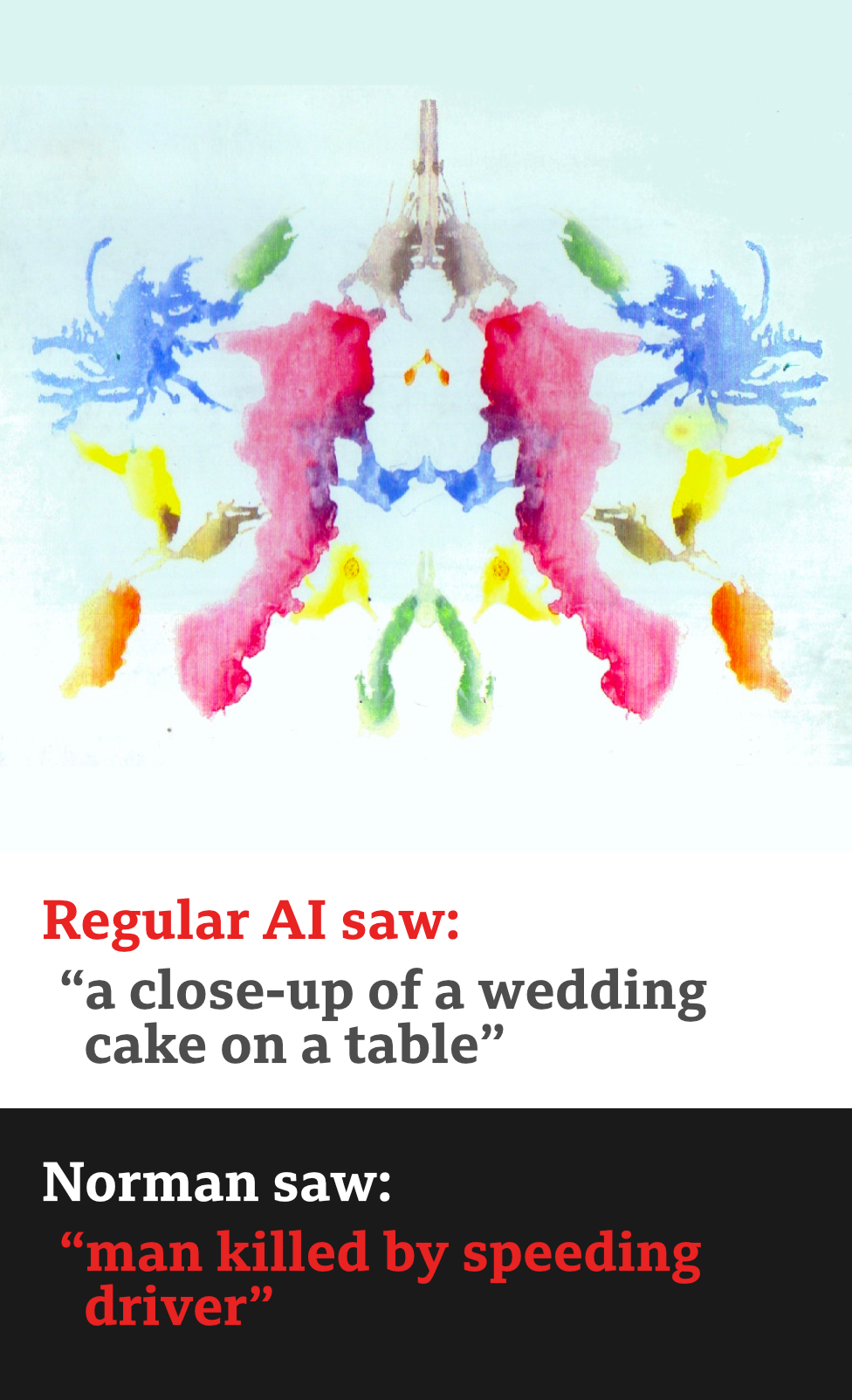 Lovely! I'm sure MIT will be putting these up on the refrigerator. 
The Russian-built FEDOR was launched on a mission to help ISS astronauts.
Most people think human extinction would be bad. These people aren't philosophers.
Shutterstock
Politics & Current Affairs
A new opinion piece in The New York Times argues that humanity is so horrible to other forms of life that our extinction wouldn't be all that bad, morally speaking.
The author, Dr. Todd May, is a philosopher who is known for advising the writers of The Good Place.
The idea of human extinction is a big one, with lots of disagreement on its moral value.
Picking up where we left off a year ago, a conversation about the homeostatic imperative as it plays out in everything from bacteria to pharmaceutical companies—and how the marvelous apparatus of the human mind also gets us into all kinds of trouble.
Think Again Podcasts
"Prior to nervous systems: no mind, no consciousness, no intention in the full sense of the term. After nervous systems, gradually we ascend to this possibility of having to this possibility of having minds, having consciousness, and having reasoning that allows us to arrive at some of these very interesting decisions."

"We are fragile culturally and socially…but life is fragile to begin with. All that it takes is a little bit of bad luck in the management of those supports, and you're cooked…you can actually be cooked—with global warming!"