My top 11 posts from 2006
16 February, 2011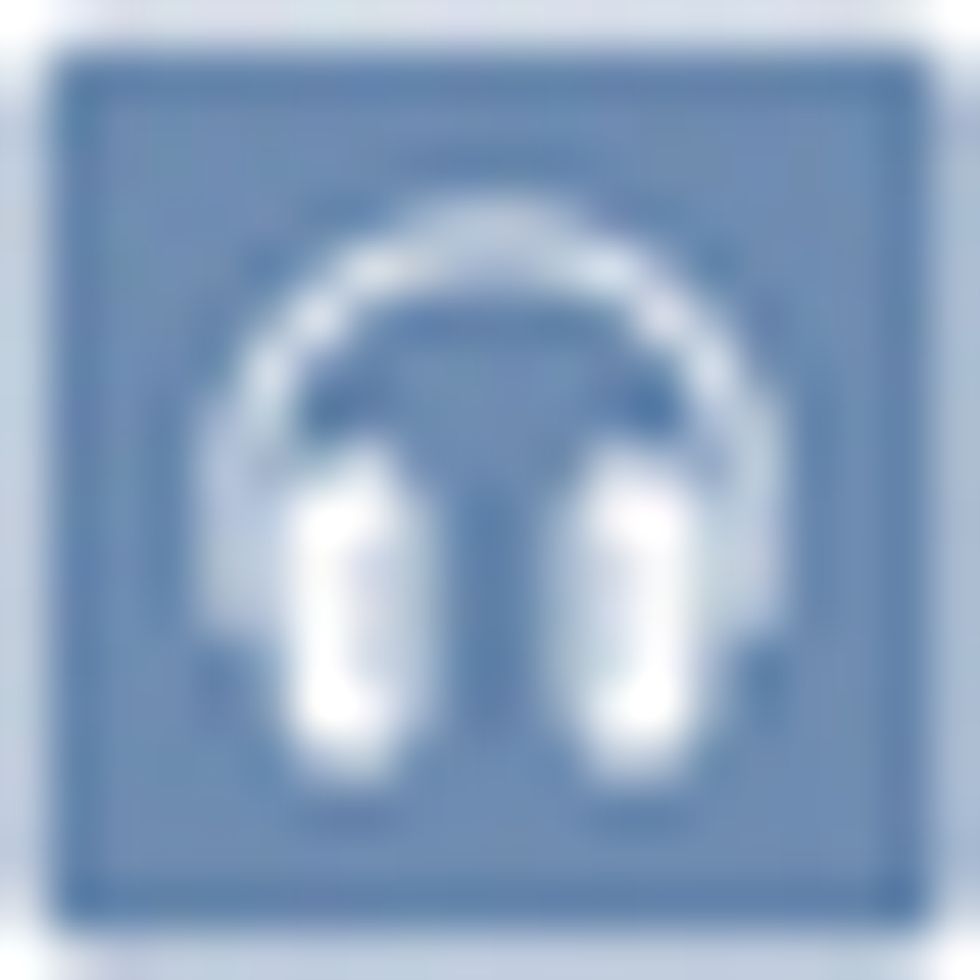 Listen to this post!
---
It's a new year: a good time to reflect on my past 4+ months of blogging. It's been quite an adventure. My learning has been exponential on a number of different fronts because of this blog. Here are what I consider to be my 10 most important posts of 2006 (in chronological order):
Servant leadership? (August 23)
And, of course, the most important post of all was my first one!
This is going to be harder next year when I have an entire year's worth of posts to sift through...
Politics & Current Affairs
It's estimated that $68 trillion will pass down from Boomers to millennials. Here's how ultra-rich families can do the most amount of good with what they inherit.
Scroll down to load more…