Leading Digitally, TICAL's Administrator 2.0 webinar series
16 February, 2011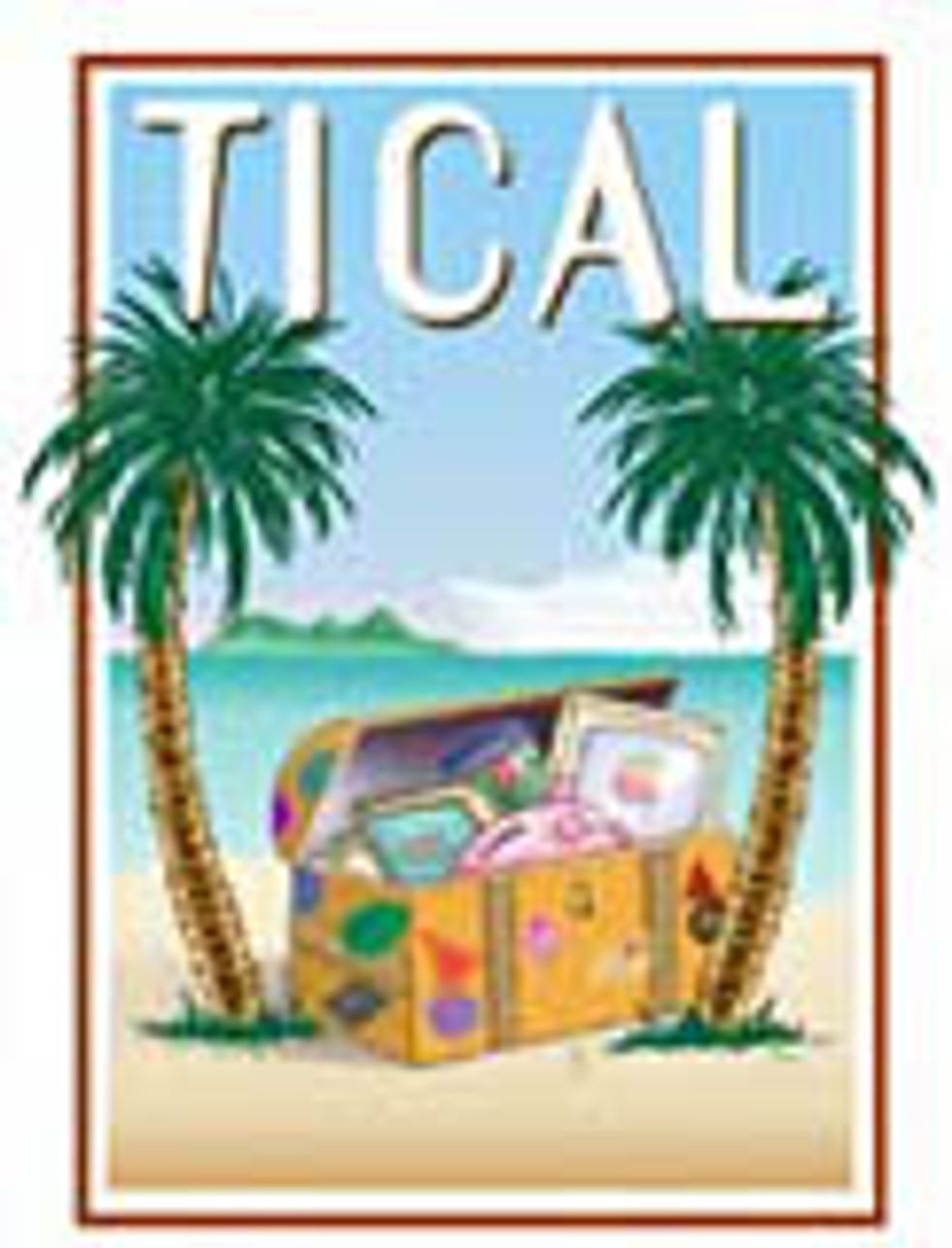 The Technology Information Center for Administrative Leadership (TICAL) is an incredible technology leadership resource for school administrators. If you have not spent some time on the TICAL web site, you should do that SOON.
---
This year TICAL and the Association of California School Administrators are co-sponsoring a nifty webinar series titled Administrator 2.0. The first webinar, How to Lead Your School in a Digital World, is this Thursday, September 30, at 4pm PDT.
Happy viewing!
Gear
Come to grips with the fundamentals of graphic design and master the field's top tools.
Scroll down to load more…