10 essential new skills you can start learning today
From career changes to just picking up a new leisure activity, all of these skill bundles are hundreds of dollars off their regular price right now.
27 January, 2020
These 10 skills training bundles will have you mastering a new talent.
Subjects range from music producing and graphic design to electrical engineering and stock trading.
Each skill training bundle is currently at least 95% off.
---
New year, new you. Too often, we get to the end of another 12 months and realize that maybe we didn't accomplish as much as we'd have liked over the past 365 days. Well, there's a simple way to set yourself up for a happy appraisal once 2020 is finished—jump in and start something new right off the bat.
To help, we've assembled 10 different learning packages, each ready to help you get started mastering a new skill. From career redefinitions to just picking up a new leisure time activity, all of these bundles are hundreds of dollars off their regular price right now.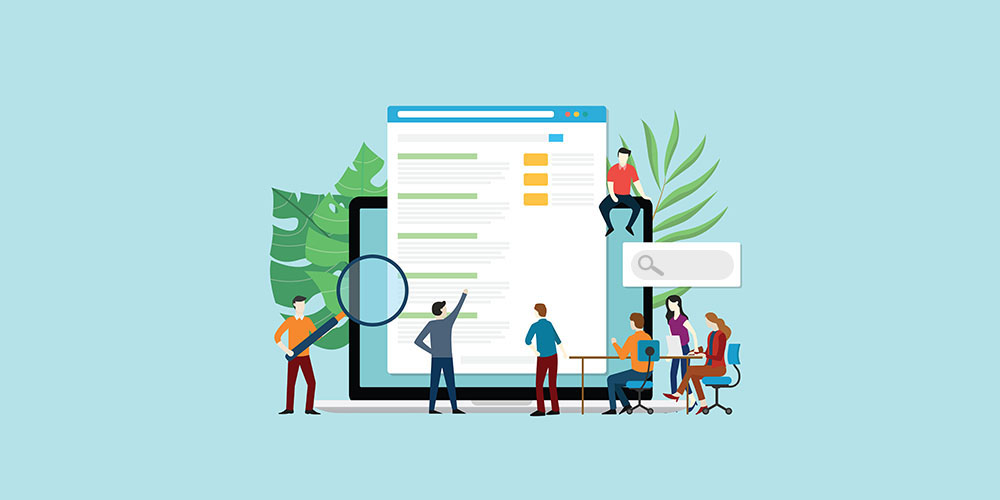 These seven courses will give you all the insight you need to optimize a website or digital marketing strategy. From boosting your search engine rankings and leveraging the power of platforms like Facebook and Google, you'll learn proven methods for getting more attention online.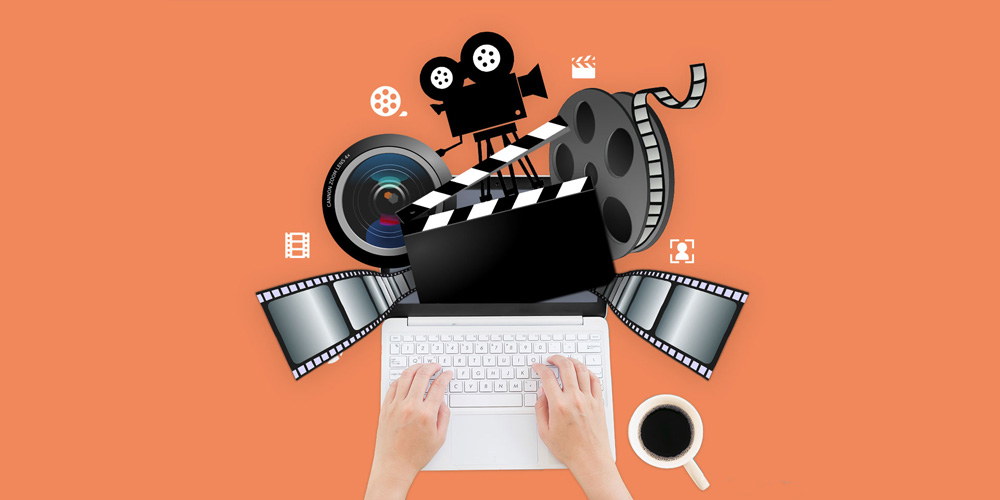 Everybody has at least one big idea for a movie inside them. With this three-course collection, you'll unlock the tools needed to write, shoot and distribute your own feature film. Who knows ... with these expert-led courses, it might even be be a hit.
Running a digital storefront has changed the way business is done, and with this 11-course, 31-hour selection the steps are laid out for starting an ecommerce website, selling your products and services through Amazon, eBay and even running an international dropshipping operation as a side hustle.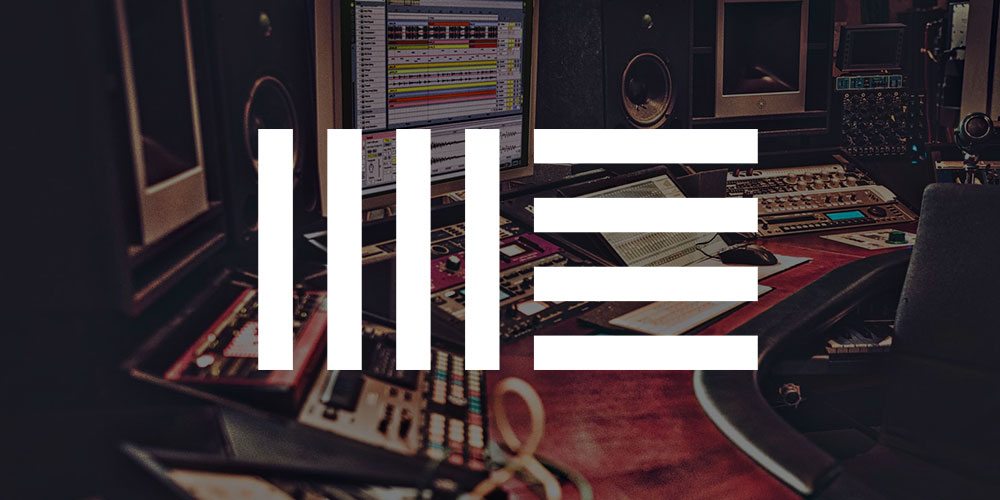 If you've got a love for music, the 10 courses assembled here can show you how to produce tracks of your own with Ableton Live, a premier audio workstation for producing, finishing and performing live music. This training is all about the DIY know-how needed to mold or become a new music star.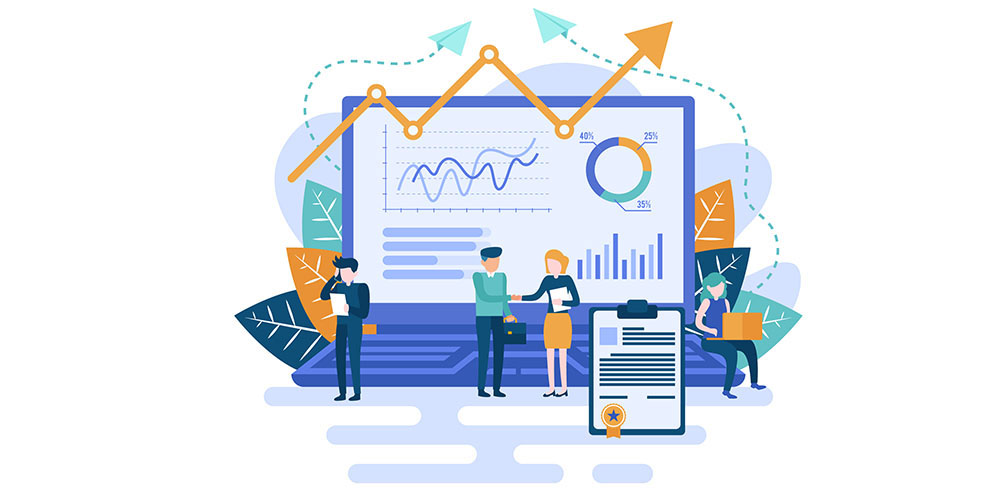 Who couldn't use more money? With this collection of five courses, financial experts will give you the inside scoop on stock investments, trading, financial analysis and more. Once you understand the game, this training will help you make the smart financial decisions that could put a few (or more than a few) extra dollars in your pocket.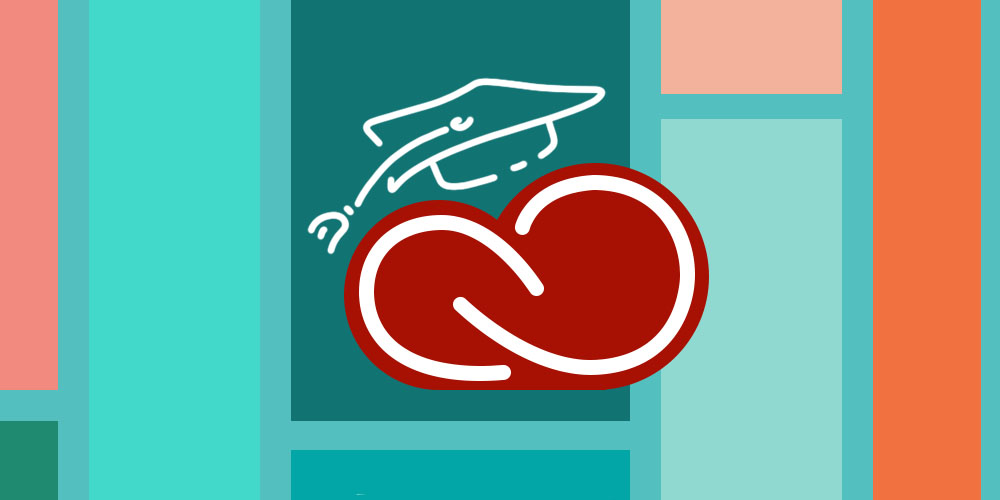 From design aesthetics to learning tools like Photoshop, Illustrator and InDesign, the seven courses gathered here can help make any graphic design idea possible. Covering the top design tools of the trade, this is the background that can turn a flair for artistry into a full-time career.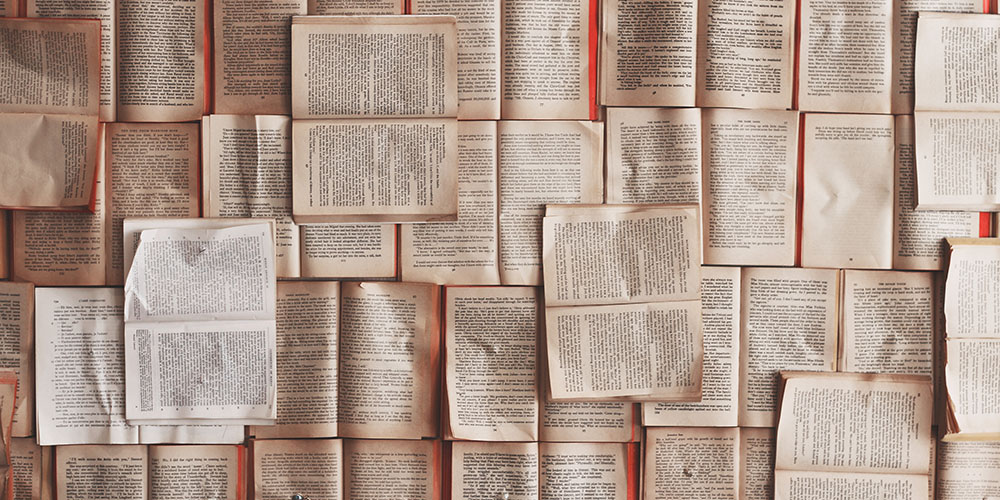 This six-course collection gives you the steps to actually retrain your brain, boosting your reading speed while helping you retain more of what you read with insightful memory techniques. If you want to read 300 books a year, this is the training for you.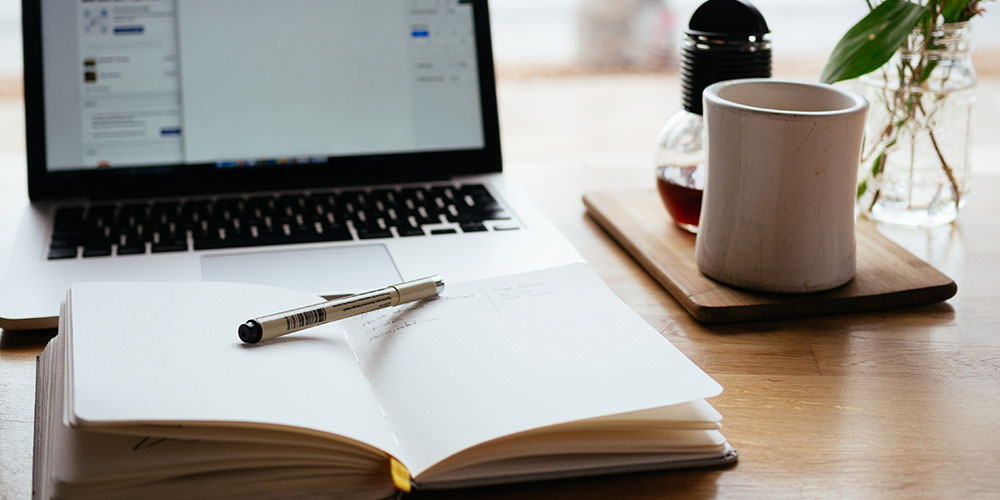 From prose to novel writing to crafting your own movie script, this five-course package can unlock your inner writer. Learn basic storytelling and screenwriting principles to help form and sharpen your work as well as the tactics that can actually help get it seen.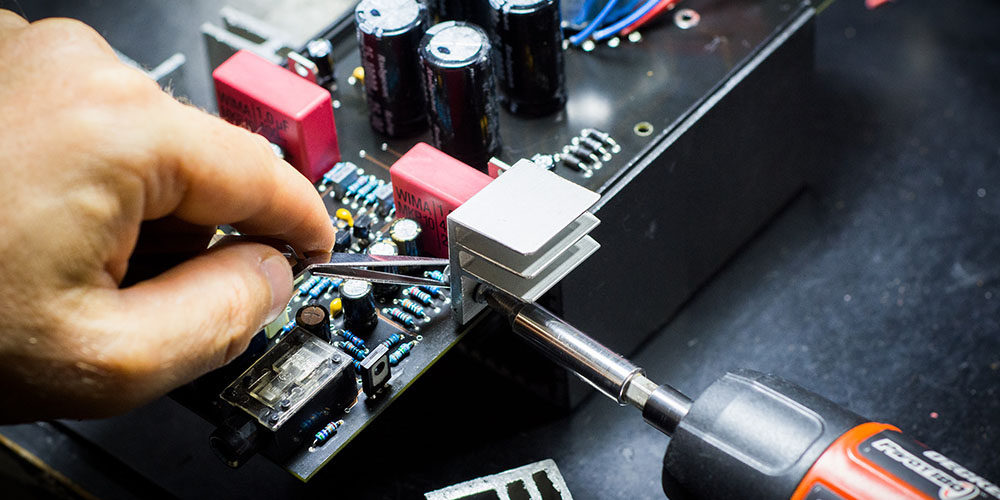 Electrical engineering is an evergreen career path and with the five courses collected in this bundle, you'll have the background to get into this lucrative job sector. From basic circuitry to designing electrical system to even understanding how a substation works, this package has everything you need to get started.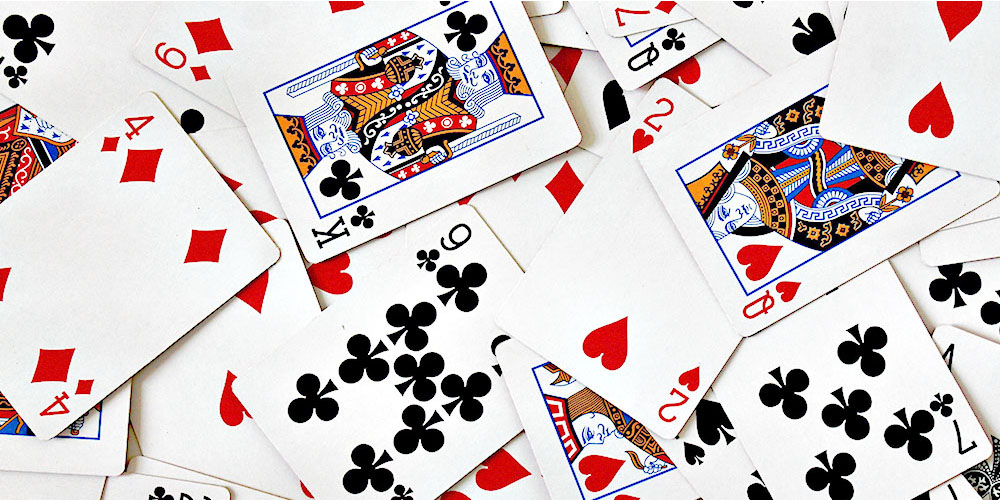 Who doesn't want to be the true shark at the poker table? These 11 mastery courses lay out the strategies and basic math involved in elevating your poker skills from guessing you might win to knowing you can. Whether you want to play tournaments, cash games or just stomp your friends, the tools found here will be invaluable.
Software not included. Prices are subject to change.
When you buy something through a link in this article or from our shop, Big Think earns a small commission. Thank you for supporting our team's work.
More From Big Think
Related Articles
Whether you're speaking at a wedding or your own TED Talk, here's how you can make the experience a little less harrowing.
Gear
Public speaking is a common fear that many people share.
Presenting your ideas in a public forum is one of the most powerful means for disseminating information.
There are common techniques that you can learn to become a memorable public speaker.
Discover how project management pros cut costs and boost efficiency in any operation.
Gear
The Complete Project and Quality Management Certification Bundle examines the most popular project management methodologies.
Courses offer full examinations of Agile, Scrum, PMP, Six Sigma and more.
The 8-course, 114-hour package is on sale for just $29.99.
Michio Kaku explains the three main sections of the human brain and the trait that he believes to be a key indicator of success in life.
Videos
The brain evolved in three parts, from back to front: First, the so-called reptilian brain or spatial brain; then the monkey or social brain; and the most recently evolved section is the frontal lobe, which understands time.
What's so special about this temporal ability? It allows humans to forecast into the future—to consciously plan, dream and strategize. That's a unique trait in the animal kingdom.
Physicist Michio Kaku believes this trait may also define success among our species, as evidenced by the global correlation in the marshmallow test: Those who wait for the second marshmallow tend to be more successful in life. Listen to Kaku explain why that ability to look ahead and not take shortcuts may be an important predictor of success.
Big think's weekly newsletter.
Get smarter faster from the comfort of your inbox.
See our newsletter privacy policy
here
Most Popular
Most Recent
Big think's weekly newsletter.
Get smarter faster from the comfort of your inbox.
See our newsletter privacy policy
here
© Copyright 2007-2018 & BIG THINK, BIG THINK EDGE,
SMARTER FASTER trademarks owned by The Big Think, Inc. All rights reserved.