11 holiday gift ideas for the person impossible to shop for
From coffee makers and headphones to a calming weighted blanket, something here should appeal to just about anyone on your list.
08 December, 2019
Check out 11 awesome holiday gift ideas, each up 75% off.
Options include an ultrasonic cleaner, a portable video projector and a weighted blanket.
You can save an extra 15% off each item with the coupon code MERRYSAVE15.
---
There's always someone on your holiday shopping list who presents a major challenge. Oh, they aren't trying to make your life difficult. But whether it's a cousin or a sibling or even your dear old Mom, you just have a tough time finding them the right gift.

We get it. That's why we pulled together 11 very fun, yet very different gift ideas that should help you crack the code for those most head-scratching giftees. From coffee makers to headphones to even a new warm blanket, something here should appeal to just about anyone on your list. And as a bonus, if you enter the code MERRYSAVE15 at checkout, you can lop another 15 percent off your total.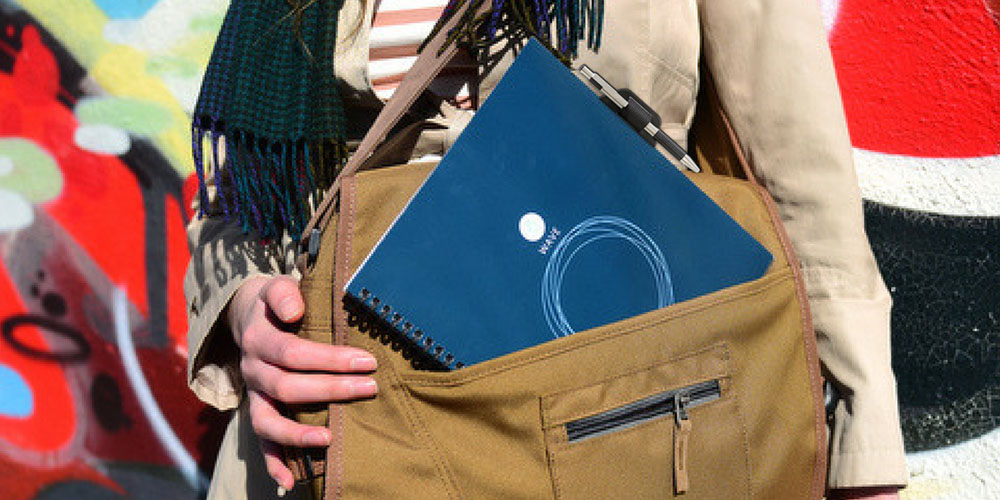 Here's something for the compulsive note-taker on your list. Just jot handwritten notes with the included Pilot FriXion pen into your Rocketbook and you can instantly upload them to the cloud using your smartphone. And when you fill up the notebook? Just pop it in the microwave to erase your notebook and start again.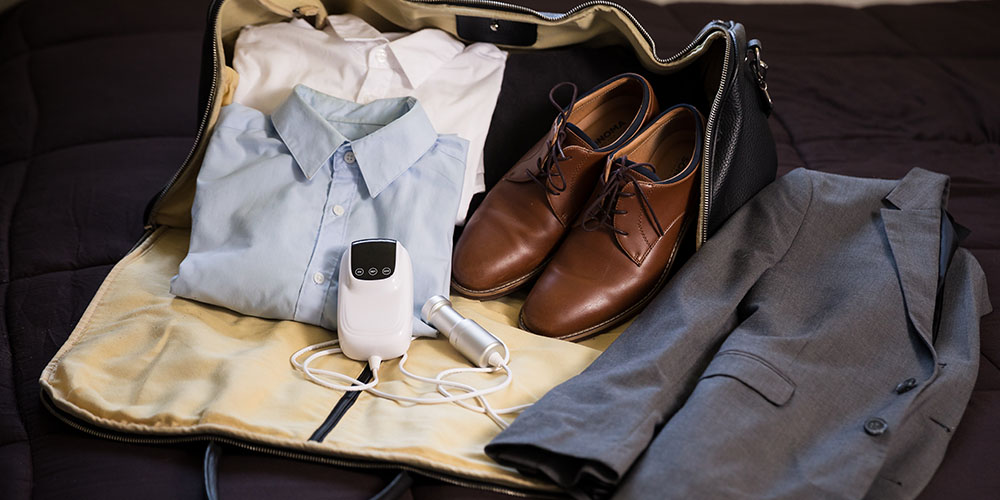 From clothes and hairbrushes to glasses and even fruits and vegetables, the Sonic Soak can clean just about anything. Drop the Sonic Soak and your items in a sink or bowl of water and the Sonic Soak's ultrasonic vibrations remove dirt, oils and other contaminants from your laundry, food, jewelry, personal care items and more. It's a super-cool (and efficient) way to clean -- and it's over half off.
This state-of-the-coffee-art maker from Norway looks as good on the counter as it brews...and it brews pretty darn well! The award-winning machine offers a sleek, elegant look that puts your brewing process on full display, while delivering the perfect cup of joe every time. At under $75, this is a gift that will win the attention and love of any coffee fanatic.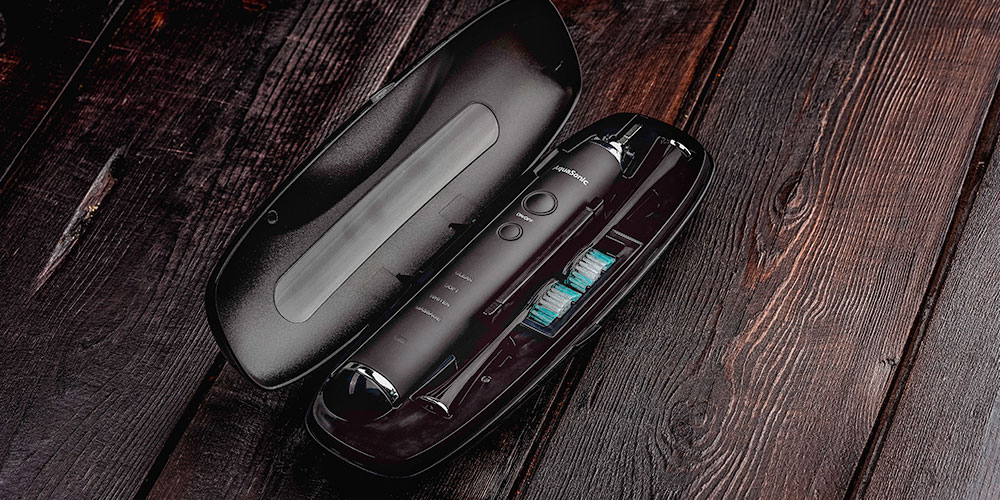 Take your personal hygiene up a notch with a premium quality sonic toothbrush that removes more than 10 times the plague a traditional brush can reach. Including various whitening and cleaning modes, you'll see tooth stains dissolve and gum health improve. Plus, you get eight extra brush heads, all at over $100 off the regular price.
For those constantly struggling to keep wireless earbuds in place, these earphones are ergonomically designed to remain firmly in your ear canal at all times, even when you're jogging, exercising or traveling. These buds are powered by a Qualcomm chip with Bluetooth 5.0 tech, feature up to 10 hours of battery life on a single charge and produce robust sound with extra bass, and they're currently more than half off.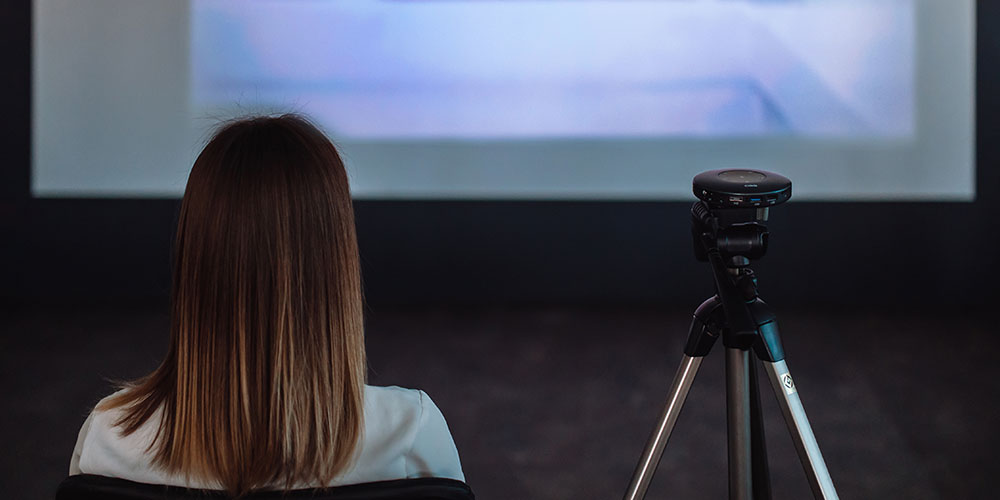 Screen your own films and television shows anywhere you are. The CIRQ connects wirelessly to your phone via WiFi, then projects full HD quality video on a surface up to 240 inches across. It's even got its own built-in speakers for the full movie theater experience. It's also close to $350 off with this holiday discount.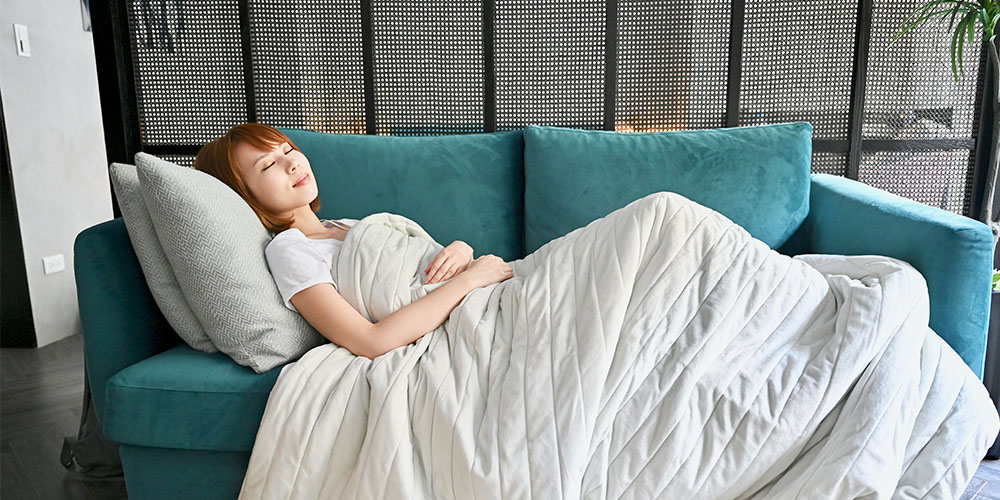 The Calm Embrace is perfect for anyone experiencing anxiety and stress, offering deep pressure stimulation that help release brain chemicals to provide soothing relief while you sleep. At over 50 percent off, this blanket is its own self-care routine that can help anyone feel calming comfort, anytime, anywhere.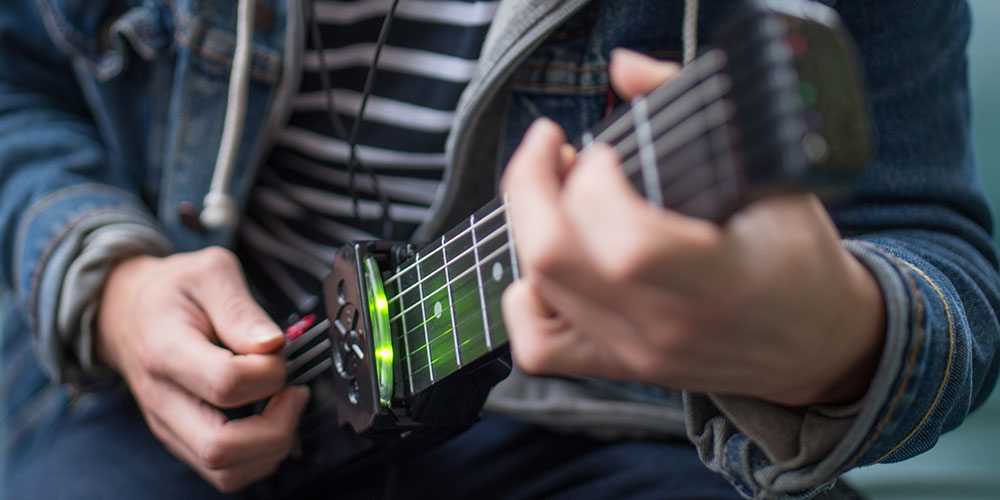 Save $20 on perhaps the most advanced method around for learning to play guitar like a rock star. The high tech, lightweight, and portable Jamstik 7 combined with its powerful app delivers a training process that takes all the guesswork out of learning to play. It's only 18 inches, but it's just like playing the real thing.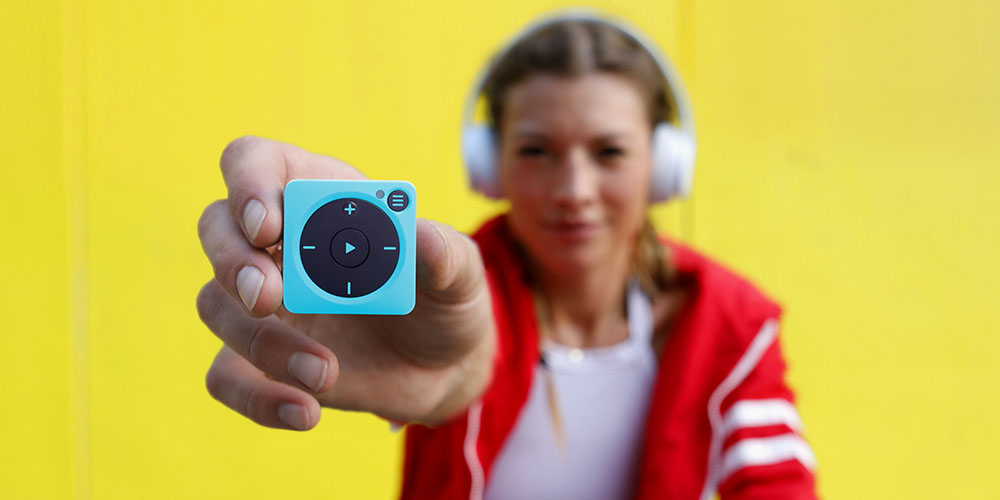 With the Mighty Vibe, you can rock out to all your favorite Spotify playlists and podcasts without using your smartphone, a screen or even a WiFi or Bluetooth connection. The Mighty Vibe syncs and saves your playlists to the unit, so you can take your music anywhere and never worry about losing your signal.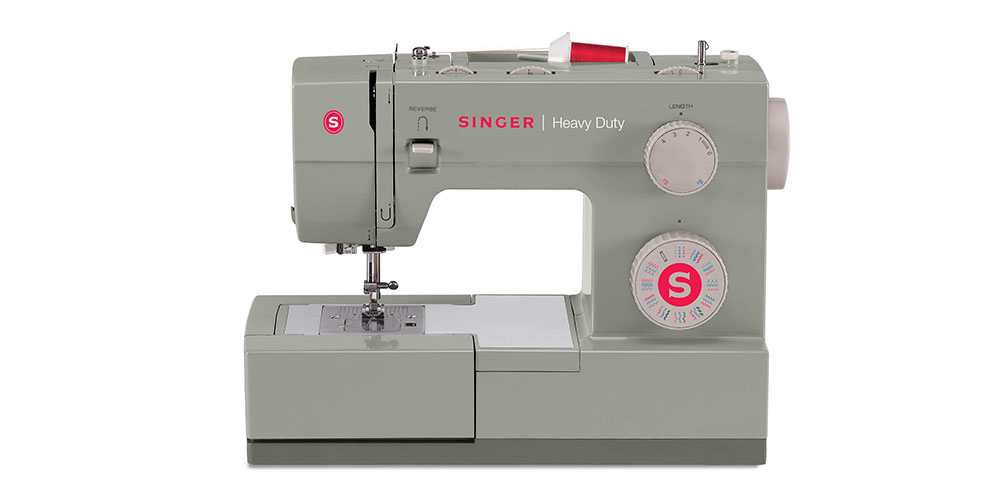 When this Singer machine says heavy duty, it means heavy duty. Denim, canvas, almost any manner of tough durable fabric won't slow down this powerful sewer's 1,110 stitches per minute top speed. At nearly $200 off when bought refurbished, this is a machine capable of handling nearly any sewing project with all the added features you'd expect from a true Singer sewing machine.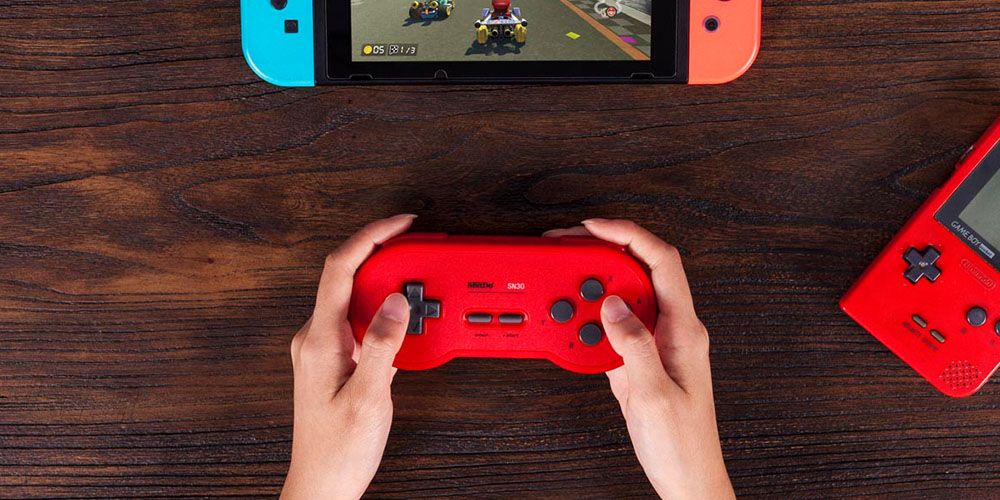 This Bluetooth connected controller syncs to almost any gaming device for a true retro gaming experience. The SN30 Gamepad sports 18 hours of game life and works with everything from Windows, Android and macOS to even Steam and the Nintendo Switch. And with the added discount, it's practically priced like a stocking stuffer.
Prices are subject to change.
When you buy something through a link in this article or from our shop, Big Think earns a small commission. Thank you for supporting our team's work.
More From Big Think
Related Articles