Mozilla's Privacy Icons: A Visual Language for Data Rights
03 January, 2011
Nowhere is the sensemaking power of design more evident than in pictograms, signage and icon design. A new effort from Mozilla and rockstar designer Aza Raskin aims to bring this power to one of today's most critical frontiers of consumer education: Data privacy. The alpha release of Privacy Icons aims to usher in a new era of understanding of how users' personally identifiable data – including name, IP address or email – is being used, and often exploited, by publishers and third-party companies.
---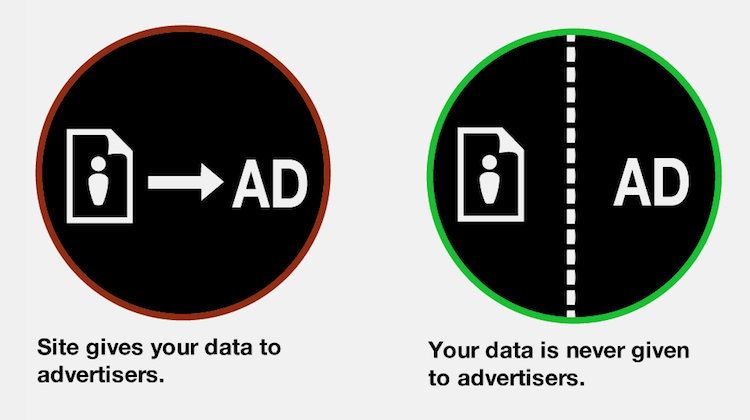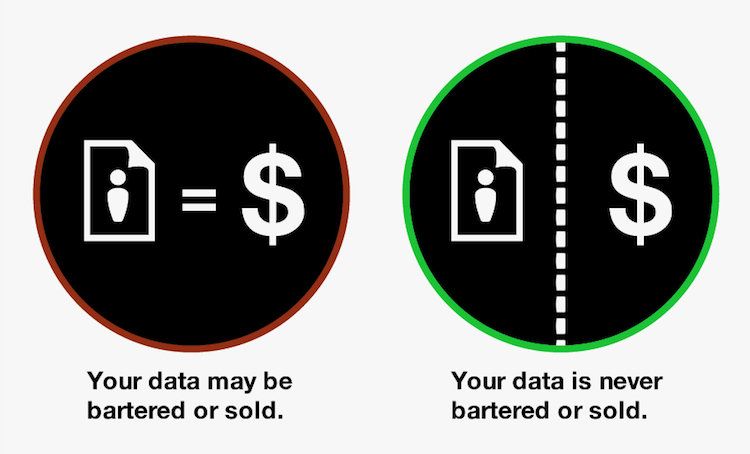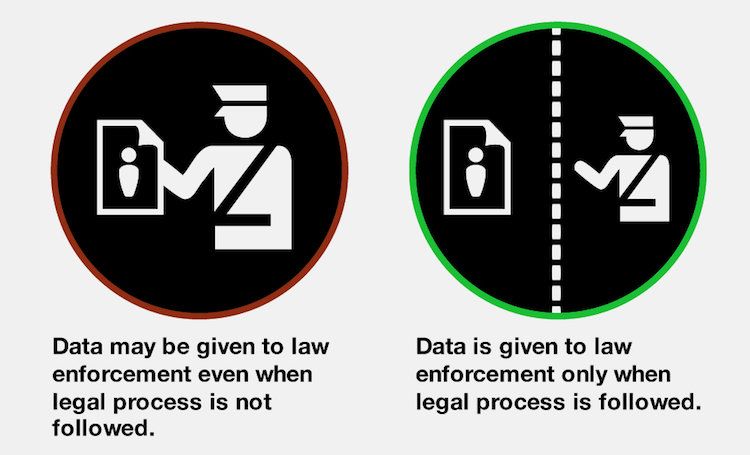 Images courtesy of Aza Raskin via Co.Design
The byproduct of a privacy workshop Mozilla held earlier this year, these icons offer to do for privacy what Creative Commons did for image rights. Of course, there's a clear self-selection bias fundamental to the system – the sites likely to implement it are not the biggest and baddest offenders in the privacy game but, rather, mid-tier publishers who hardly have anything to lose by adopting full transparency. But the hope is that, over time, the mere existence of the system would exert a kind of self-policing that would diminish the credibility of any site not using the icons, thus forcing all publishers to eventually adopt them.
Though the icons are still in alpha, some thoughtful features like machine readability and Firefox integration give the system enough potential reach to provide considerable leverage for actual implementation.
via Co.Design
Maria Popova is the editor of Brain Pickings, a curated inventory of miscellaneous interestingness. She writes for Wired UK, GOOD Magazine, Design Observer and Huffington Post, and spends a shameful amount of time on Twitter.
The bid to buy Greenland is unlikely to become seriously considered.
Politics & Current Affairs
Greenland and Danish officials alike think the idea is ridiculous.
The island is an autonomous state, and it's unlikely the Danish would sell it because of yearly subsidies costs.
After hearing the Danish Prime Minister call the idea absurd, Trump cancelled their forthcoming meeting.
Some games are just for fun, others are for thought provoking statements on life, the universe, and everything.
(Photo from Flickr)
Culture & Religion
Video games are often dismissed as fun distractions, but some of them dive into deep issues.
Through their interactive play elements, these games approach big issues intelligently and leave you both entertained and enlightened.
These five games are certainly not the only games that cover these topics or do so well, but are a great starting point for somebody who wants to play something thought provoking.
In a new study, people who posted a lot of selfies were generally viewed as less likeable and more lonely.
Kim Kardashian/Instagram
Surprising Science
A new study examined how people perceive others' Instagram accounts, and whether those perceptions match up with how the posters rate their own personalities.
The results show that people react far more positively to "posies," which are photos of the poster taken by another person.
Still, it remains unclear exactly why people view selfies relatively negatively.