Mozilla's Privacy Icons: A Visual Language for Data Rights
03 January, 2011
Nowhere is the sensemaking power of design more evident than in pictograms, signage and icon design. A new effort from Mozilla and rockstar designer Aza Raskin aims to bring this power to one of today's most critical frontiers of consumer education: Data privacy. The alpha release of Privacy Icons aims to usher in a new era of understanding of how users' personally identifiable data – including name, IP address or email – is being used, and often exploited, by publishers and third-party companies.
---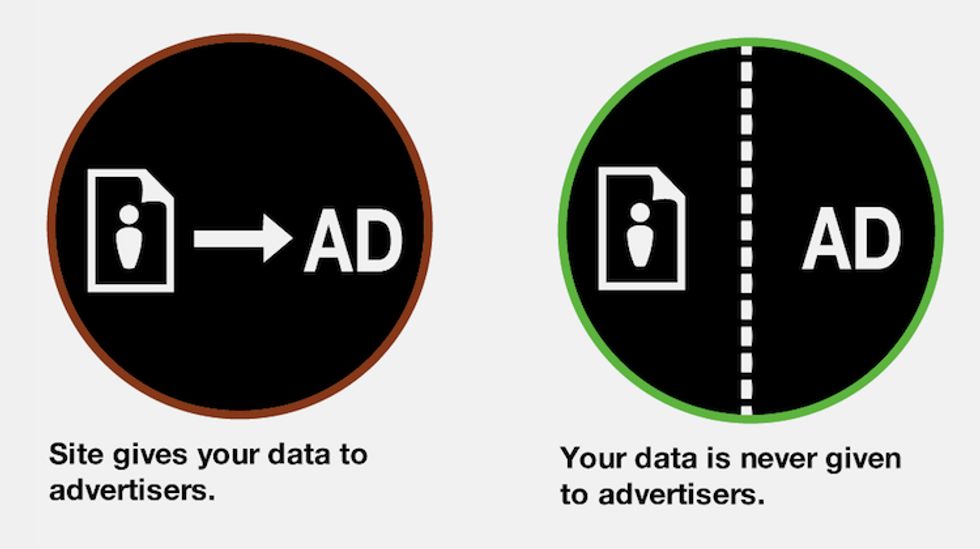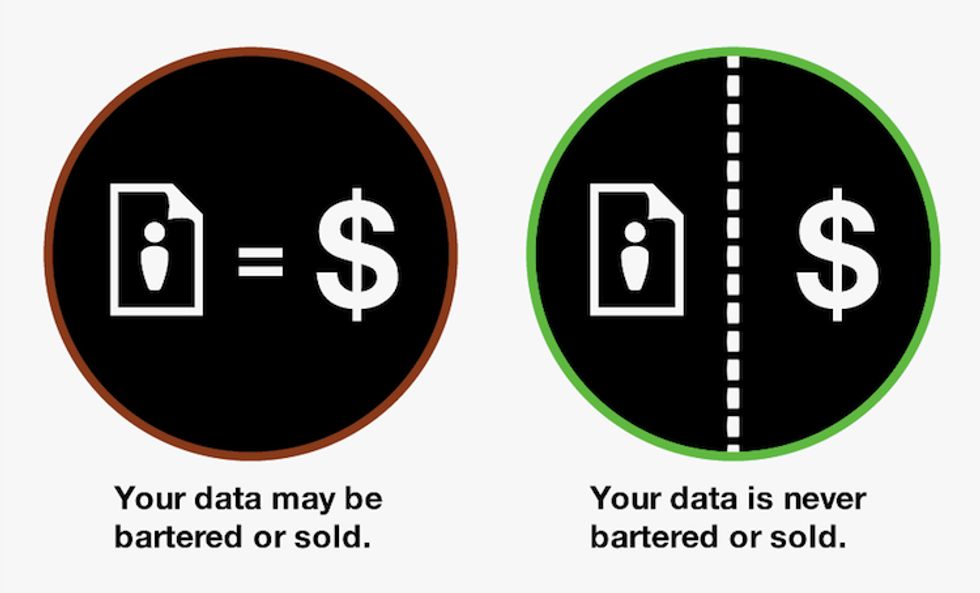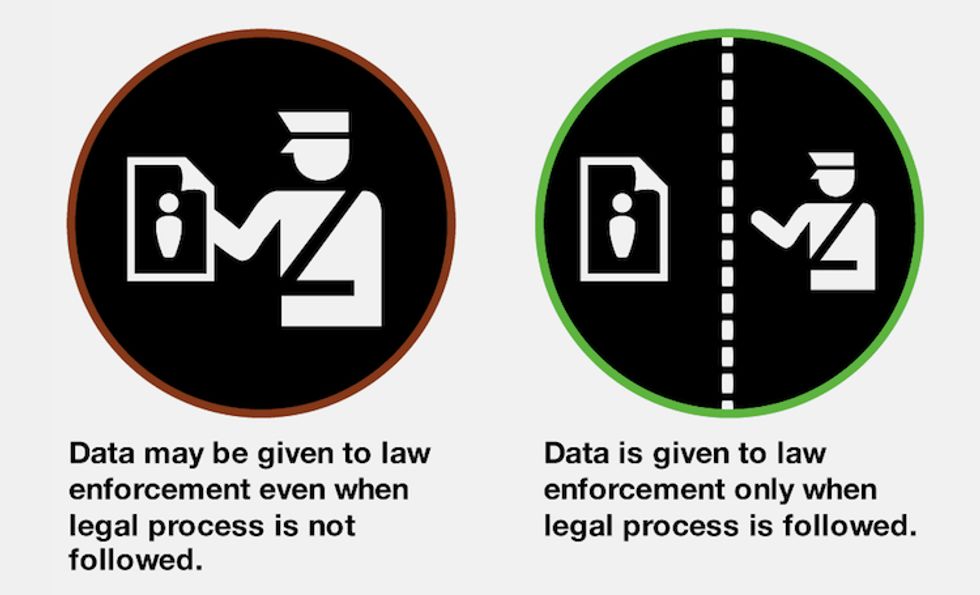 Images courtesy of Aza Raskin via Co.Design
The byproduct of a privacy workshop Mozilla held earlier this year, these icons offer to do for privacy what Creative Commons did for image rights. Of course, there's a clear self-selection bias fundamental to the system – the sites likely to implement it are not the biggest and baddest offenders in the privacy game but, rather, mid-tier publishers who hardly have anything to lose by adopting full transparency. But the hope is that, over time, the mere existence of the system would exert a kind of self-policing that would diminish the credibility of any site not using the icons, thus forcing all publishers to eventually adopt them.
Though the icons are still in alpha, some thoughtful features like machine readability and Firefox integration give the system enough potential reach to provide considerable leverage for actual implementation.
via Co.Design
Maria Popova is the editor of Brain Pickings, a curated inventory of miscellaneous interestingness. She writes for Wired UK, GOOD Magazine, Design Observer and Huffington Post, and spends a shameful amount of time on Twitter.
Universities claim to prepare students for the world. How many actually do it?
Sponsored by Charles Koch Foundation
Many university mission statements do not live up to their promise, writes Ben Nelson, founder of Minerva, a university designed to develop intellect over content memorization.
The core competencies that students need for success—critical thinking, communication, problem solving, and cross-cultural understanding, for example—should be intentionally taught, not left to chance.
These competencies can be summed up with one word: wisdom. True wisdom is the ability to apply one's knowledge appropriately when faced with novel situations.
This is what the world will look like, 250 million years from now
On Pangaea Proxima, Lagos will be north of New York, and Cape Town close to Mexico City
Surprising Science
To us humans, the shape and location of oceans and continents seems fixed. But that's only because our lives are so short.
A new study may help us better understand how children build social cognition through caregiver interaction.
Personal Growth
Scientists speculate imitation helps develop social cognition in babies.
A new study out of Lund University shows that six-month-olds look and smile more at imitating adults.
Researchers hope the data will spur future studies to discover what role caregiver imitation plays in social cognition development.
Researchers at UT Southwestern noted a 47 percent increase in blood flow to regions associated with memory.
Photo: Johannes Eisele/AFP via Getty Images
Surprising Science
Researchers at UT Southwestern observed a stark improvement in memory after cardiovascular exercise.
The year-long study included 30 seniors who all had some form of memory impairment.
The group of seniors that only stretched for a year did not fair as well in memory tests.
Videos
According to a man that knows more than 20 languages, the key is to start in the middle.
Scroll down to load more…