Mozilla's Privacy Icons: A Visual Language for Data Rights
03 January, 2011
Nowhere is the sensemaking power of design more evident than in pictograms, signage and icon design. A new effort from Mozilla and rockstar designer Aza Raskin aims to bring this power to one of today's most critical frontiers of consumer education: Data privacy. The alpha release of Privacy Icons aims to usher in a new era of understanding of how users' personally identifiable data – including name, IP address or email – is being used, and often exploited, by publishers and third-party companies.
---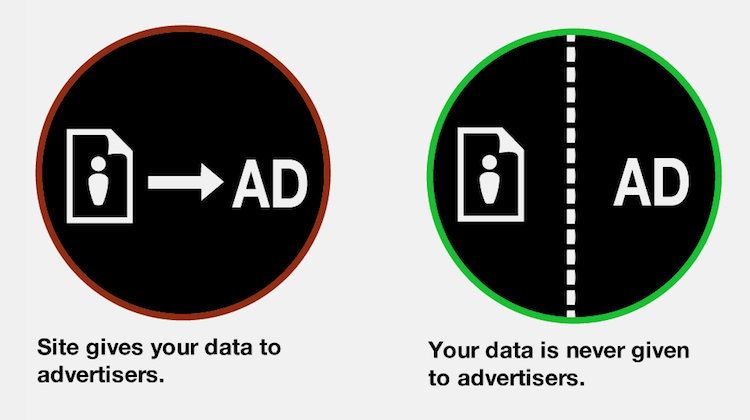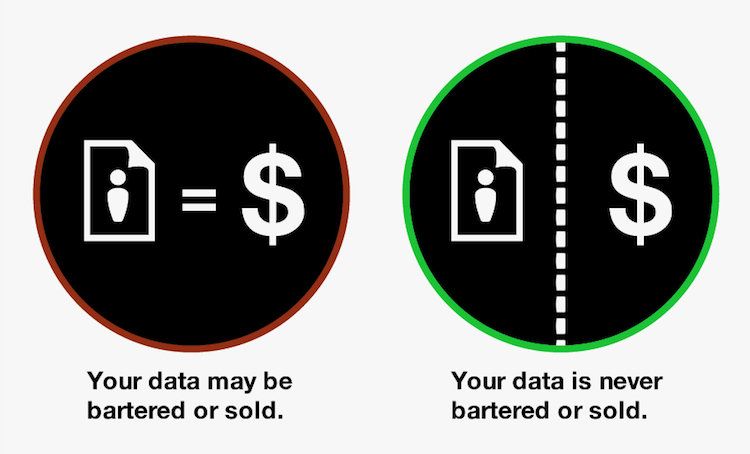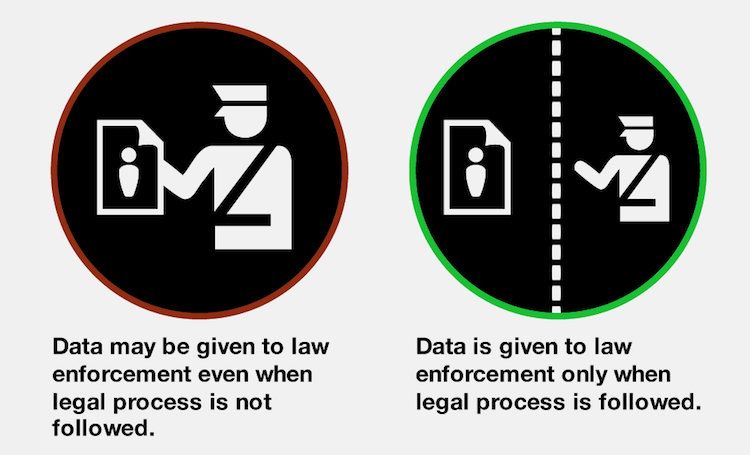 Images courtesy of Aza Raskin via Co.Design
The byproduct of a privacy workshop Mozilla held earlier this year, these icons offer to do for privacy what Creative Commons did for image rights. Of course, there's a clear self-selection bias fundamental to the system – the sites likely to implement it are not the biggest and baddest offenders in the privacy game but, rather, mid-tier publishers who hardly have anything to lose by adopting full transparency. But the hope is that, over time, the mere existence of the system would exert a kind of self-policing that would diminish the credibility of any site not using the icons, thus forcing all publishers to eventually adopt them.
Though the icons are still in alpha, some thoughtful features like machine readability and Firefox integration give the system enough potential reach to provide considerable leverage for actual implementation.
via Co.Design
Maria Popova is the editor of Brain Pickings, a curated inventory of miscellaneous interestingness. She writes for Wired UK, GOOD Magazine, Design Observer and Huffington Post, and spends a shameful amount of time on Twitter.
Setting a simple intention and coming prepared can help you — and those around you — win big.
Videos
Setting an intention doesn't have to be complicated, and it can make a great difference when you're hoping for a specific outcome.
When comedian Pete Holmes is preparing to record an episode of his podcast, "You Made it Weird with Pete Holmes," he takes 15 seconds to check in with himself. This way, he's primed with his own material and can help guests feel safe and comfortable to share theirs, as well.
Taking time to visualize your goal for whatever you've set out to do can help you, your colleagues, and your projects succeed.
The Amazon Rainforest is often called "The Planet's Lungs."
NASA
Politics & Current Affairs
For weeks, fires have been burning in the Amazon rainforest in Brazil, likely started by farmers and ranchers.
Brazil's president, Jair Bolsonaro, has blamed NGOs for starting the flames, offering no evidence to support the claim.
There are small steps you can take to help curb deforestation in the Amazon rainforest, which produces about 20 percent of the world's oxygen.
How do we combat the roots of these hateful forces?
Politics & Current Affairs
American Psychological Association sees a dubious and weak link between mental illness and mass shootings.
Center for the study of Hate and Extremism has found preliminary evidence that political discourse is tied to hate crimes.
Access to guns and violent history is still the number one statistically significant figure that predicts gun violence.