Disturbing New WikiLeaks Dump Shows Just How Vulnerable We Are to Hacking
The new data dump by WikiLeaks showcases just how vulnerable our smartphones and smart TVs are to hacking. This first release, part of the larger Vault 7, provides insight into the massive capabilities of the CIA to use popular tech tools as a form of surveillance. Now, what happens when it gets into the wrong hands?
08 March, 2017
Okay, so maybe Big Brother is watching you.
---
It turns out that even apps like WhatsApp, Signal, Confide, and Telegram, which are all seen as strong for privacy and encryption, are vulnerable to hacking. In a disturbing new revelation, we are learning that hackers may have the capability of capturing audio and messaging date before the encryption takes place.
Can you hear me now? (Yes.)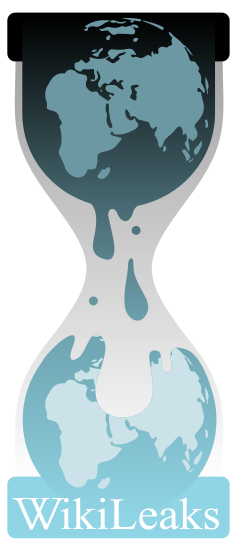 In what may become the largest release of top-secret CIA information, WikiLeaks just released 8,761 documents and files that detail the agency's extensive hacking tools. This initial data dump, referred to as Year Zero, is the first installment in what is being nicknamed Vault 7. If WikiLeaks' assertions are Vault 7 are correct, the release would be a greater amount of information than gleaned from Edward Snowden.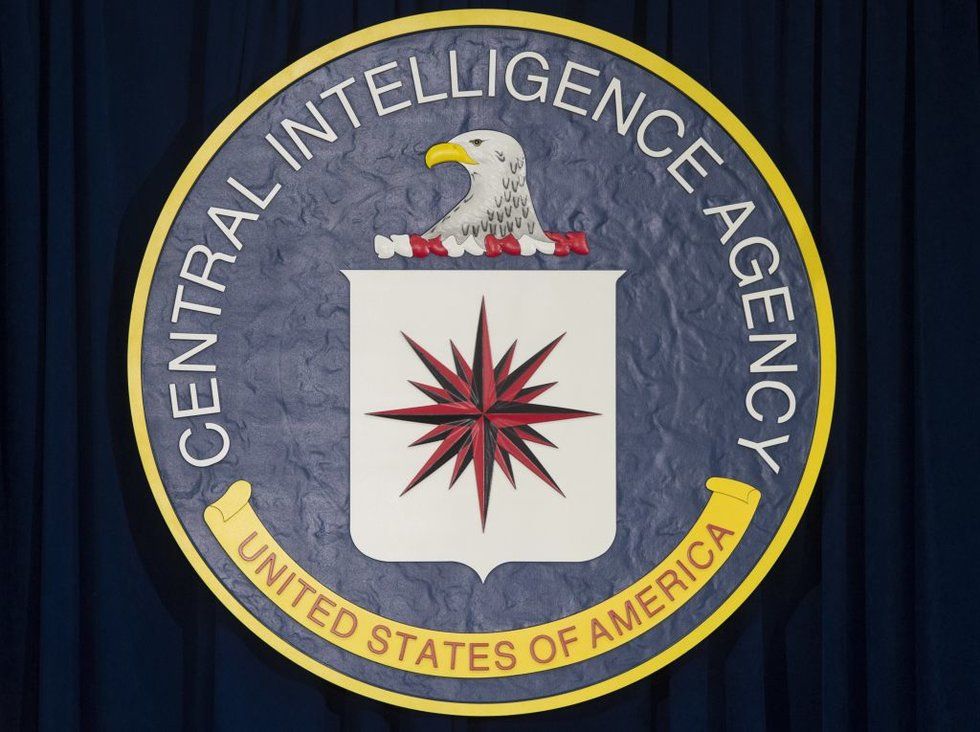 While the CIA has not confirmed Vault 7's authenticity, it has not currently issued a denial of its veracity. We also do not know if the stockpile derived from a former CIA employee or contractor, it whether Vault 7 itself derives from hacking by a foreign government.
WikiLeaks has released less than 1% of its #Vault7 series in its part one publication yesterday 'Year Zero'.
— WikiLeaks (@wikileaks) March 8, 2017
Research in plant neurobiology shows that plants have senses, intelligence and emotions.
Getty Images
Surprising Science
The field of plant neurobiology studies the complex behavior of plants.
Plants were found to have 15-20 senses, including many like humans.
Some argue that plants may have awareness and intelligence, while detractors persist.
Most people think human extinction would be bad. These people aren't philosophers.
Shutterstock
Politics & Current Affairs
A new opinion piece in The New York Times argues that humanity is so horrible to other forms of life that our extinction wouldn't be all that bad, morally speaking.
The author, Dr. Todd May, is a philosopher who is known for advising the writers of The Good Place.
The idea of human extinction is a big one, with lots of disagreement on its moral value.
Since the idea of locality is dead, space itself may not be an aloof vacuum: Something welds things together, even at great distances.

Videos
Realists believe that there is an exactly understandable way the world is — one that describes processes independent of our intervention. Anti-realists, however, believe realism is too ambitious — too hard. They believe we pragmatically describe our interactions with nature — not truths that are independent of us.
In nature, properties of Particle B may depend on what we choose to measure or manipulate with Particle A, even at great distances.
In quantum mechanics, there is no explanation for this. "It just comes out that way," says Smolin. Realists struggle with this because it would imply certain things can travel faster than light, which still seems improbable.