Want to be Happy in 2017? Get Off Facebook.
Is Facebook making you unhappy? A recent Danish study found that a one-week break from Facebook had positive effects concerning life satisfaction and increasing positive emotions.
David Ryan Polgar
David is an ambidextrous thinker who likes big ideas. As a "Tech Ethicist," he explores our evolving relationship with social media and tech from an ethical, legal, and emotional perspective. Utilizing his background as an attorney, educator, and pop culture aficionado, David offers a fresh perspective on potential trends and ways to humanize our digital lives. He is currently a speaker (3-time TEDx), branding and communications consultant, and Trust & Safety for social messaging platform Friendbase. David is researching the impact that "scaling intimacy" has on human relationships, and working on an upcoming book. He is also the co-host for Funny as Tech.
He can be contacted at TechEthicist.com and @TechEthicist.
31 December, 2016
Facebook may be making you miserable. If you are aiming to feel more satisfied in 2017, it may be time to log off of the world's most popular social network.
---
"[I]t was demonstrated that taking a break from Facebook has positive effects on the two dimensions of well-being: our life satisfaction increases and our emotions become more positive. Furthermore, it was demonstrated that these effects were significantly greater for heavy Facebook users, passive Facebook users, and users who tend to envy others on Facebook."
This is according to The Facebook Experiment: Quitting Facebook Leads to Higher Levels of Well-Being, an article recently published in the journal Cyberpsychology, Behavior, and Social Networking. The article builds on a late 2015 study in Denmark conducted by The Happiness Research Institute where half of the participants quit Facebook for a week. The study found causal evidence that Facebook use can negatively affect our wellbeing. 
Are you feeling envious?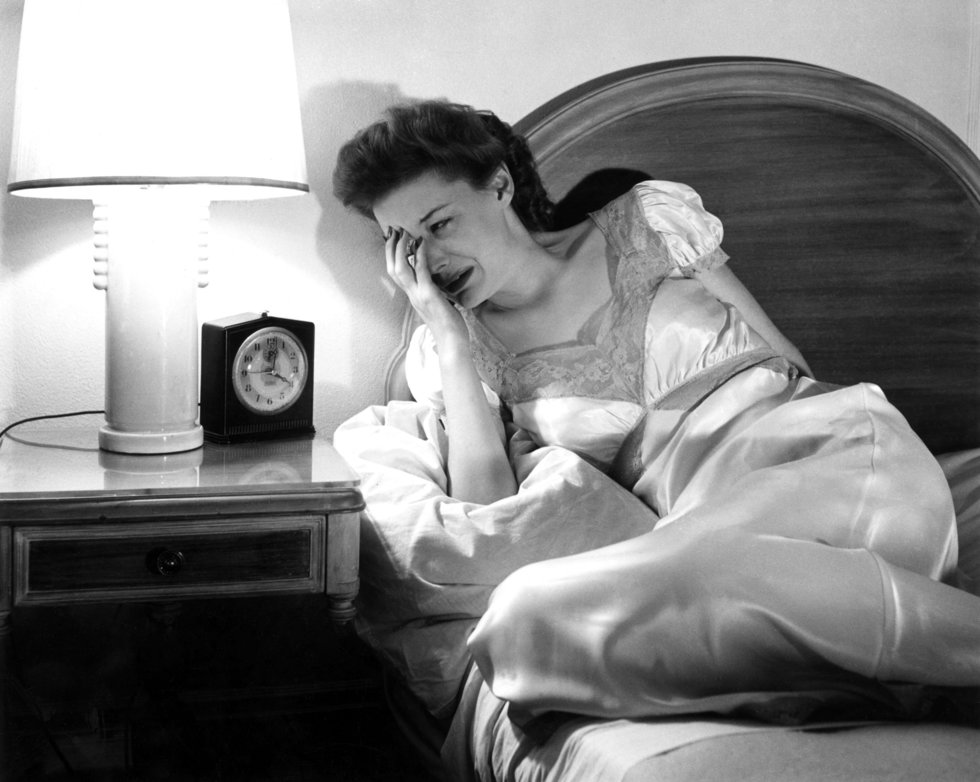 The big issue with Facebook use is that it offers endless opportunities for social comparison. It turns out that seeing countless exotic vacation photos and reading about the career accomplishments of your friends and acquaintances may make you feel worse about your current status. Social comparison theory states that "we determine our own social and personal worth based on how we stack up against others. As a result, we are constantly making self and other evaluations across a variety of domains (for example, attractiveness, wealth, intelligence, and success)."
The Danish study found that the week off from Facebook provided the greatest benefit for three types of users:
1. Heavy Facebook users
2. People who passively use Facebook (mindlessly scrolling, instead of more intentional use)
3. Users prone to envy
"If one is a heavy Facebook user, one should use Facebook less to increase one's well-being. And if one tends to feel envy when on Facebook, one should avoid browsing the sections (or specific friends) on Facebook causing this envy. And if one uses Facebook passively, one should reduce this kind of behavior."
50 minutes.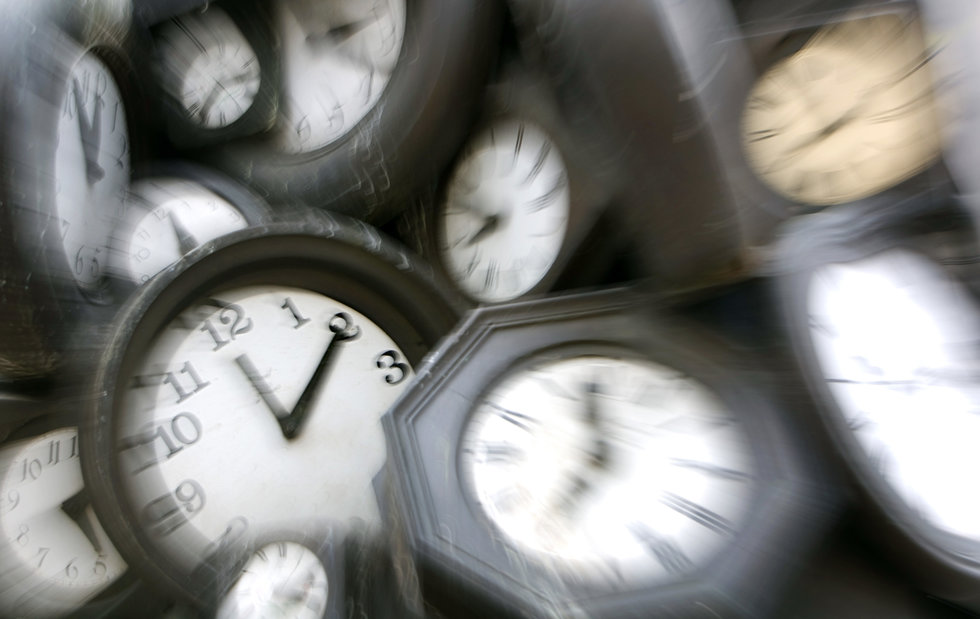 The average American Facebook user spends around 50 minutes a day on Facebook. That's a significant amount of time. According to the Bureau of Labor Statistics, the average person spends 4 minutes a day on social events, 17 minutes exercising, and 19 minutes reading.
What motivates us to use Facebook?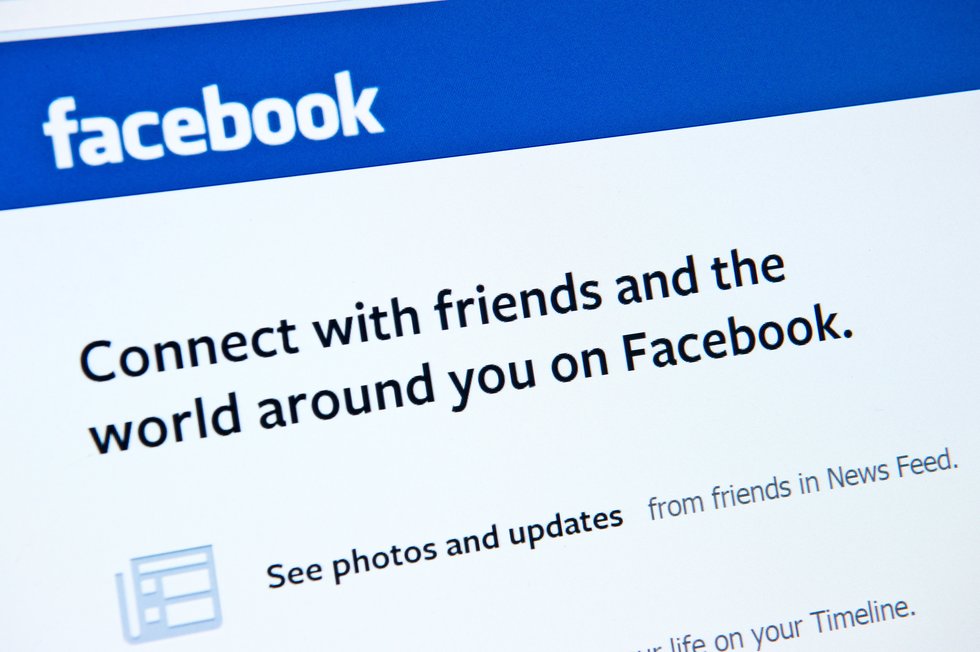 In 2011, two Boston psychologists wanted to explore what motivates us to use Facebook. They found that:
Facebook use is motivated by two primary needs: (1) the need to belong and (2) the need for self-presentation. Demographic and cultural factors contribute to the need to belong, whereas neuroticism, narcissism, shyness, self-esteem and self-worth contribute to the need for self-presentation.
While there are clear underlying desires (belonging, affirmation) to motivate us towards using Facebook, it seems illogical that users who feel worse after being on Facebook would continue to log in. What is happening?
Forecasting error
How we set out to use Facebook may not always be how we actually act when logged in. Affective Forecasting is the term for predicting how we will feel in the future, which is highly relevant to our Facebook use. It feels good to connect with friends, and Facebook provides this ultimate gateway. The problem is that once we go through the gate, we do less connecting and more social comparison. 
Facebook is the ultimate hack: it taps into intense human desires and continues to grow even when many its users report reduced wellbeing after being on the social network. Facebook benefits from our inability to properly forecast how we will use it.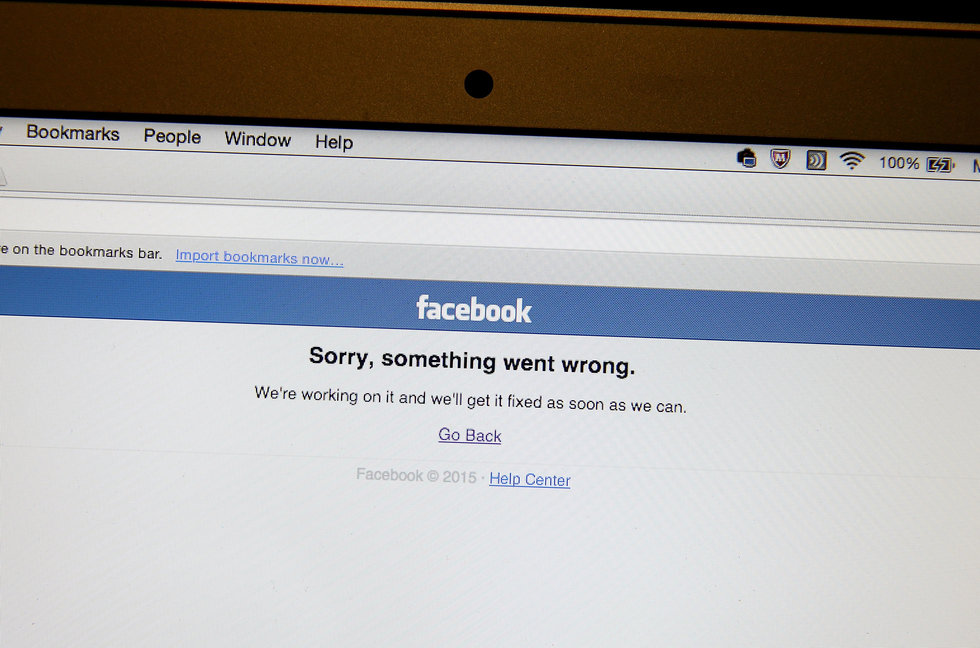 New Year's Resolutions are all about starting the year off right, feeling better, and being more productive. If you are the type of person who gets sucked into social comparison, 2017 may be the year you logged off. As a bonus, you will gain over 300 hours of time.
--
The ability to speak clearly, succinctly, and powerfully is easier than you think
Former U.S. President Barack Obama speaks during a Democratic Congressional Campaign Committee rally at the Anaheim Convention Center on September 8, 2018 in Anaheim, California. (Photo by Barbara Davidson/Getty Images)
Personal Growth
The ability to communicate effectively can make or break a person's assessment of your intelligence, competence, and authenticity.
Antimicrobial resistance is growing worldwide, rendering many "work horse" medicines ineffective. Without intervention, drug-resistant pathogens could lead to millions of deaths by 2050. Thankfully, companies like Pfizer are taking action.
Image courtesy of Pfizer.
Sponsored
Antimicrobial-resistant pathogens are one of the largest threats to global health today.
As we get older, our immune systems age, increasing our risk of life threatening infections. Without reliable antibiotics, life expectancy could decline for the first time in modern history.
If antibiotics become ineffective, common infections could result in hospitalization or even death. Life-saving interventions like cancer treatments and organ transplantation would become more difficult, more often resulting in death. Routine procedures would become hard to perform.
Without intervention, resistant pathogens could result in 10 million annual deaths by 2050.
By taking a multi-faceted approach—inclusive of adherence to good stewardship, surveillance and responsible manufacturing practices, as well as an emphasis on prevention and treatment—companies like Pfizer are fighting to help curb the spread.
The climate change we're witnessing is more dramatic than we might think.
Surprising Science
A lazy buzz phrase – 'Is this the new normal?' – has been doing the rounds as extreme climate events have been piling up over the past year. To which the riposte should be: it's worse than that – we're on the road to even more frequent, more extreme events than we saw this year.
Big think's weekly newsletter.
Get smarter faster from the comfort of your inbox.
See our newsletter privacy policy
here
Most Popular
Most Recent
Big think's weekly newsletter.
Get smarter faster from the comfort of your inbox.
See our newsletter privacy policy
here
© Copyright 2007-2018 & BIG THINK, BIG THINK EDGE,
SMARTER FASTER trademarks owned by The Big Think, Inc. All rights reserved.