Sugar Does Rot Your Brain After All: Scientists Connect to Alzheimer's
Is Alzheimer's triggered by too much sugar? We have long known that consuming too much sugar is related to obesity and diabetes. A new UK study has found a molecular "tipping point," where a crucial enzyme related to insulin regulation is damaged by excess glucose. This may have a major impact on our understanding of the cognitive disease along with our diet.
David Ryan Polgar
David is an ambidextrous thinker who likes big ideas. As a "Tech Ethicist," he explores our evolving relationship with social media and tech from an ethical, legal, and emotional perspective. Utilizing his background as an attorney, educator, and pop culture aficionado, David offers a fresh perspective on potential trends and ways to humanize our digital lives. He is currently a speaker (3-time TEDx), branding and communications consultant, and Trust & Safety for social messaging platform Friendbase. David is researching the impact that "scaling intimacy" has on human relationships, and working on an upcoming book. He is also the co-host for Funny as Tech.
He can be contacted at TechEthicist.com and @TechEthicist.
09 March, 2017
Time to lower your sugar intake.
---
Scientists from the University of Bath have just found the first connection between excess blood sugar glucose and Alzheimer's disease. Researchers in this unprecedented study found what they describe as a molecular "tipping point," where a crucial enzyme related to inflammation response and insulin regulation is damaged by excess glucose. While the scientists involved do not make the direct assertion, the takeaway is Alzheimer's disease may be triggered by consuming too much sugar.
This potentially groundbreaking study, published in the journal Scientific Reports, could have major implications for our understanding of Alzheimer's and its relationship with our diet. Alzheimer's disease is a degenerative neurological condition that impacts 5.5 million Americans and an estimated 46 million people worldwide.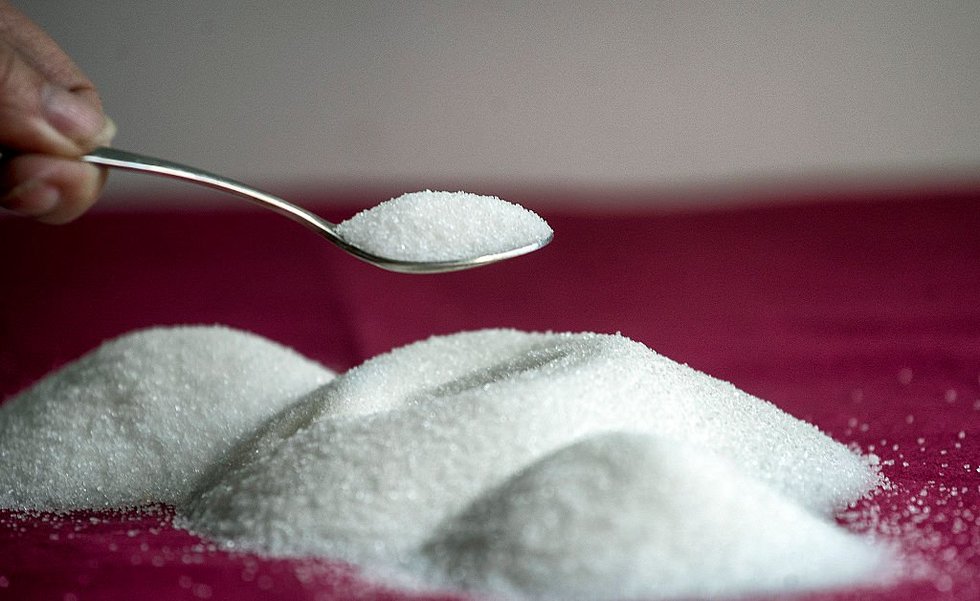 While we have long known sugar's link to obesity and diabetes, our understanding of its relationship with Alzheimer's has been less studied. This latest research offers greater credence for Alzheimer's to be referred to as Type 3 Diabetes. Earlier studies have showcased a those with diabetes have a greater prevalence of Alzheimer's. 
How Did Researchers Establish This Link?
The scientists relied on donated brain tissue from both those with and without Alzheimer's. The brain tissue was provided by Brains for Dementia Research, a large brain bank network with a mission of advancing research into dementia.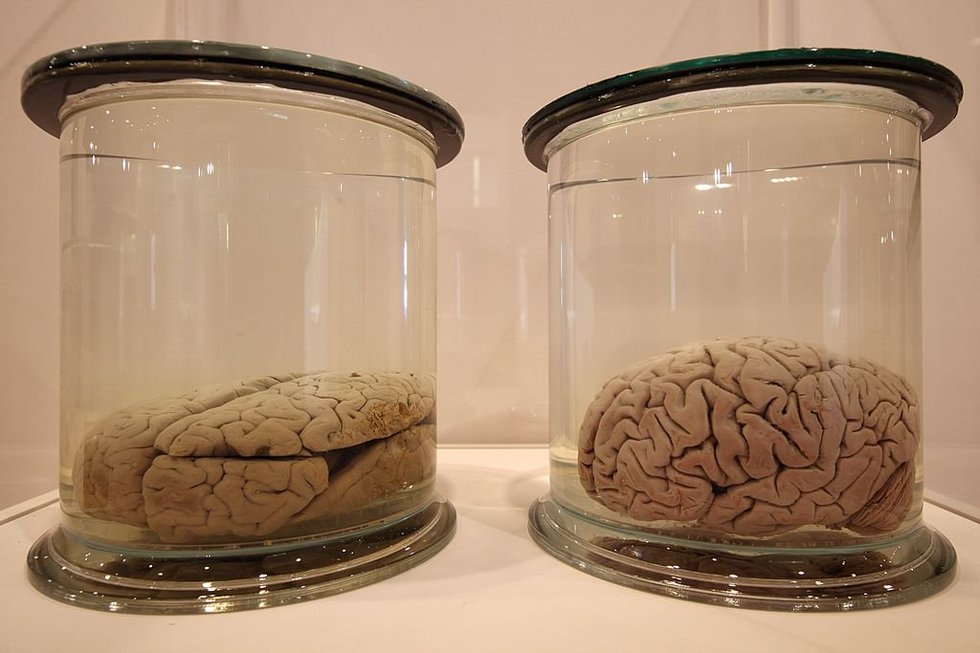 The brains of those who were in the early stages of Alzheimer's had the crucial enzyme MIF (macrophage migration inhibitory factor) that was damaged. The enzyme, which is related to inflammation response and insulin regulation, was injured through a process called glycation. The researchers believe that the tipping point for Alzheimer's to progress may be when MIF is damaged through glycation. As Alzheimer's advances, so does the glycation of the MIF enzymes.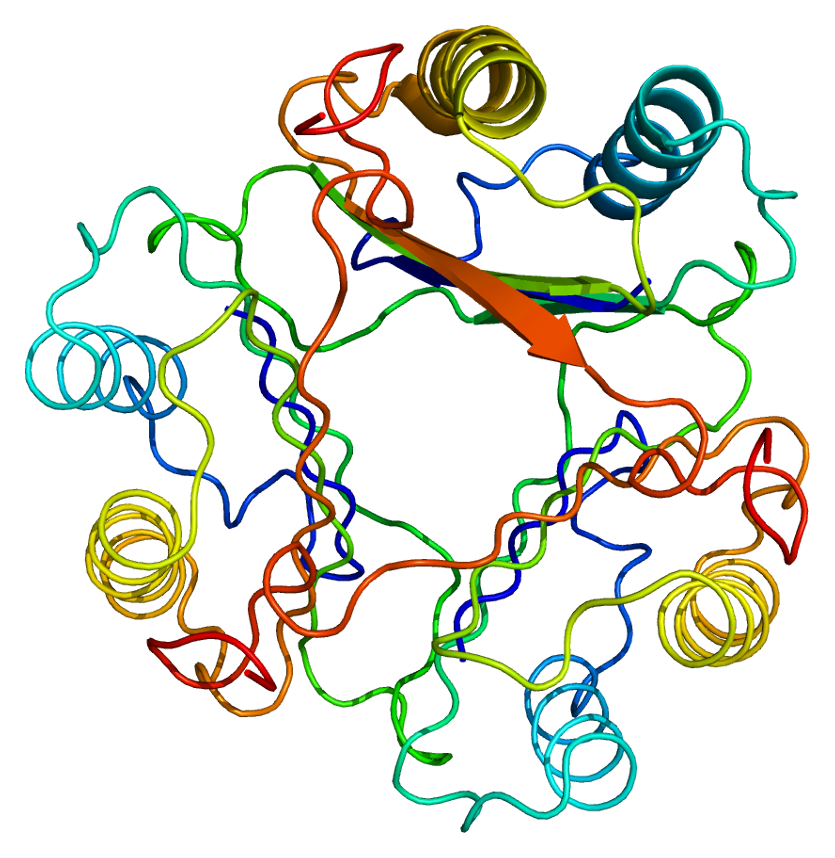 "Normally MIF would be part of the immune response to the build-up of abnormal proteins in the brain, and we think that because sugar damage reduces some MIF functions and completely inhibits others that this could be a tipping point that allows Alzheimer's to develop."-Professor Jean van den Elsen (University of Bath), commenting about the study in its press release. 
We Consume a Lot of Added Sugars in Our Diet
The average American drinks about 38 gallons of soda each year. A 20-ounce bottle of soda contains around 14 1/2 teaspoons of added sugar. As nutritionists have been arguing for years, we are consuming too much sugar. The heighten blood sugar level (hyperglycemia) from our consumption of soda and other sugary items has already been clearly established as increasing the likelihood of obesity and diabetes.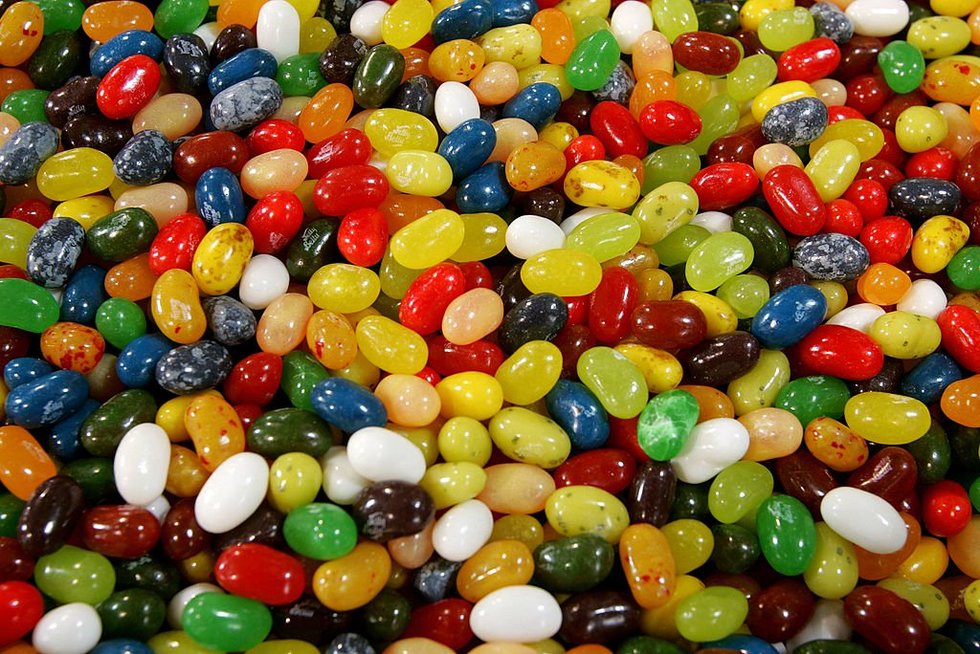 This latest research has uncovered the specific molecular link between glucose and Alzheimer's. So forget the extra pounds from drinking too much soda and eating too many donuts: sugar may be truly rotting your brain. 
Related Articles
It turns out the human scalp has an olfactory receptor that seems to play a crucial role in regulating hair follicle growth and death.
Surprising Science
Scientists treated scalp tissue with a chemical that mimics the odor of sandalwood.
This chemical bound to an olfactory receptor in the scalp and stimulated hair growth.
The treatment could soon be available to the public.
The best self-directed learners use these seven habits to improve their knowledge and skills in any subject.
(Photo by Peter Cade/Getty Images)
Personal Growth
Bill Gates, Mark Zuckerberg, and Ellen DeGeneres all dropped out of college, yet they became leaders in their fields. Their secret? Self-directed learning.
Self-directed learning can help people expand their knowledge, gain new skills, and improve upon their liberal education.
Following habits like Benjamin Franklin's five-hour rule, the 80/20 rule, and SMART goals can help self-directed learners succeed in their pursuits.
It happens every few years. Not just in Greece, but also parts of the United States.
Photo credit: Giannis Giannakopoulos
Surprising Science
Aitoliko, in Western Greece is the town these images are from.
Tetragnatha is the genus — known as "stretch spiders" because of their elongated bodies.
They can run faster on water than on land. Don't panic, though: they will be gone in days.
Big think's weekly newsletter.
Get smarter faster from the comfort of your inbox.
See our newsletter privacy policy
here
Most Popular
Most Recent
Big think's weekly newsletter.
Get smarter faster from the comfort of your inbox.
See our newsletter privacy policy
here
© Copyright 2007-2018 & BIG THINK, BIG THINK EDGE,
SMARTER FASTER trademarks owned by The Big Think, Inc. All rights reserved.