Bill Gates May Be a Trillionaire in 25 Years
Bill Gates may be the world's first trillionaire in 25 years. That's according to a projection by Oxfam, using an 11% rate of return that has been typical in recent years for the world's wealthiest individuals.
24 January, 2017
Bill Gates (Credit: Getty Images)
In 25 years, Bill Gates may become the world's first trillionaire. 
---
That's according to Oxfam's recent briefing paper, which calculated the 61-year-old Microsoft co-founder's wealth into the future with an 11% rate of return. From 2009 through 2016, the wealth of the world's billionaires (793) increased from 2.4 trillion to 5 trillion--an 11% return.
According to the latest estimate by Forbes, Bill Gates has a net worth of nearly 85 billion dollars. This is despite the fact that Bill Gates, along with his wife Melinda, have already donated upwards of 28 billion. If Gates' wealth accumulates at the same rate of return as recent years, he will cross the 1,000,000,000,000 by his 86th birthday. 
Not bad for a college dropout.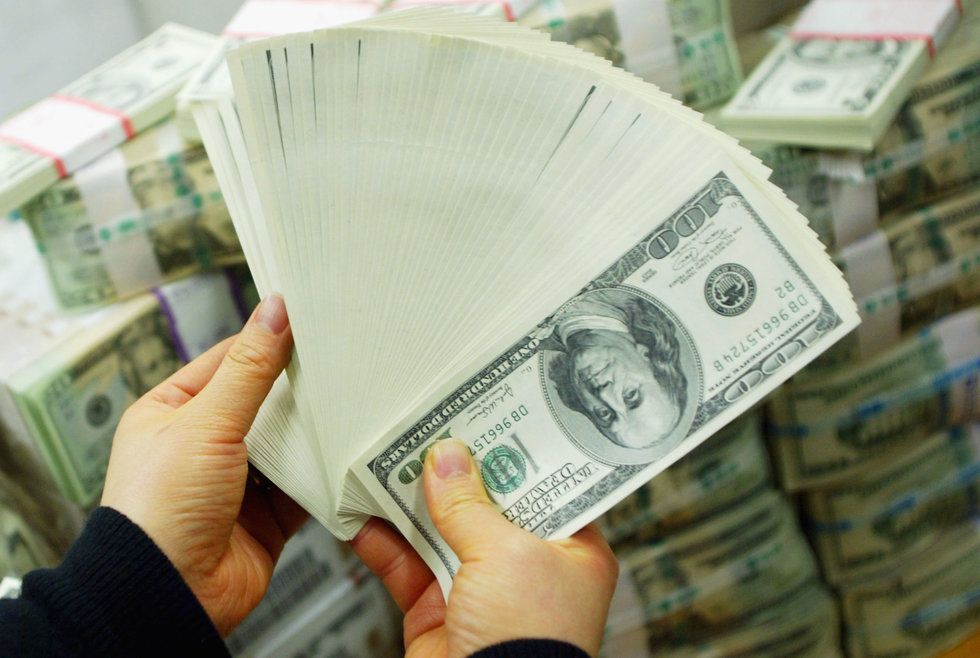 But is it good for the rest of us?
As Oxfam argues in the briefing paper, the massive concentration of wealth at the very top of society may run counter to our ideas of meritocracy--where people advance upwards based on their individual ability and hard work. The analysis by Oxfam found that inheritance provides for one-third of the wealth for the world's billionaires.
While Gates is respected for being a tireless philanthropist working to solve major global issues afflicting the poor, the continued rapid accumulation of his wealth showcases the gulf between owning capital and working for a straight wage. There has been a dramatic shift over the last 30 years in the concentration of global wealth; Oxfam argues that it is the divide between the wealthy shareholder and the average worker that is leading to the growing disparity. Shareholders have a desire to maximize profits, which oftentimes is related to reducing labor cost. 
"Maximizing profits disproportionately boosts the incomes of the already rich while putting unnecessary pressure on workers, farmers, consumers, suppliers, communities and the environment."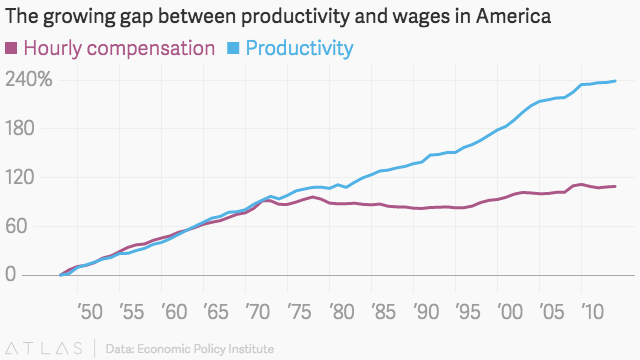 Culture & Religion
A new book by constitutional attorney Andrew Seidel takes on Christian nationalism.
Scroll down to load more…