Another week, another great selection of wit and wisdom from our Facebook audience. 
---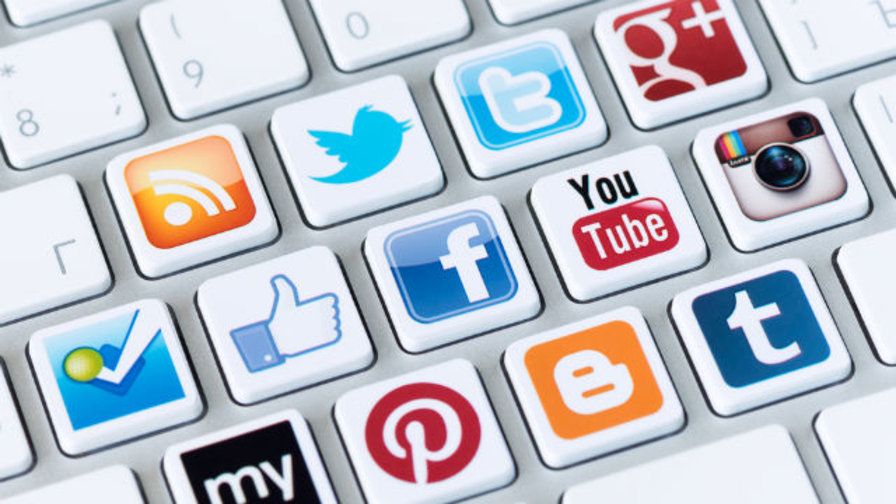 Danielle Ayn: Awareness does not equal any actual action to help the situation. You can be aware of of all the issues that social media brings to your attention but that doesnt mean it does anything about that issue.
Sheri Nevil: I think how helpful it is depends on the issue. For something like cancer research, no amount of awareness can replace the money that needs to be raised to fund the research. Sharing articles and posts to promote mental health awareness, for example, can do a lot to combat stigma and help people. I truly believe that the cause of marriage equality was sped up rapidly due to social media because people who were already supportive of it had a safe place to speak out, which in turn led to more people feeling safe and minds being changed more quickly than they would have before social media.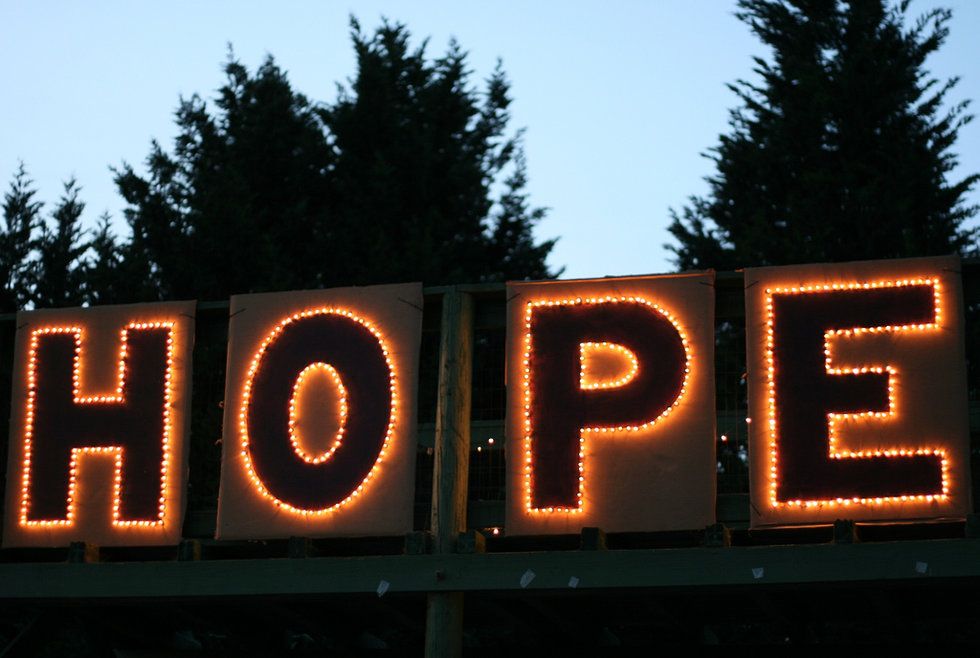 Sharyn N. Hall: Hope is a double edged sword. It's a beautiful thing that can give you the strength needed to go on when times are tough. It can also be false, and lead you to believe you'll get something that will never be yours. Wisdom is telling the difference.
This quote was edited slightly for the header image at the top of the page. - Ed.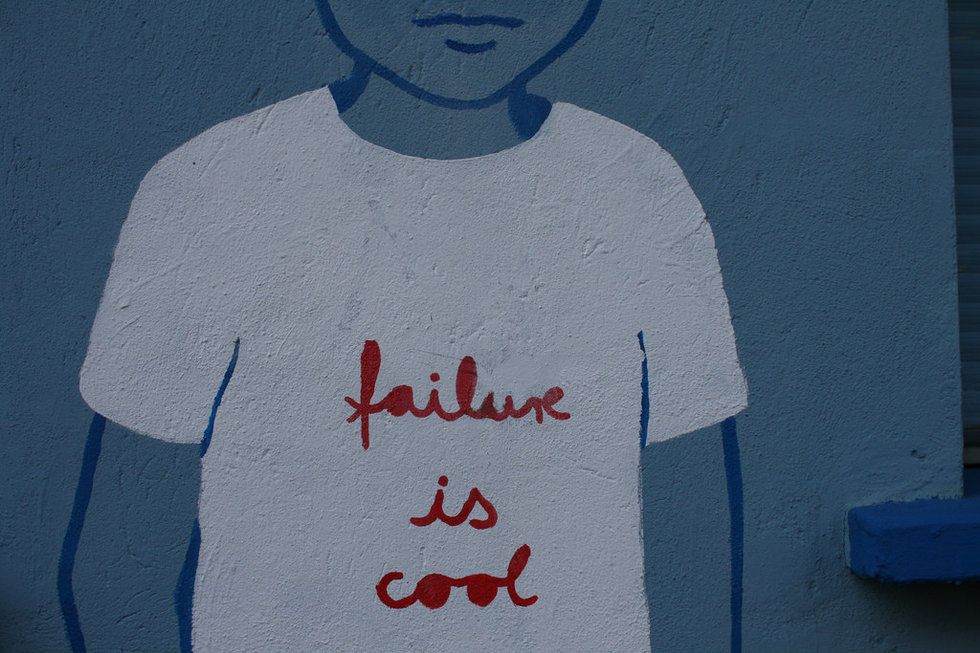 Craig Giannelli: I've seen a lot of people quit, or not even try to do something because they were afraid of failing, or "not knowing what they're doing". What they're failing to see, is everyone starts out as a fumbling moron, but through repetition they learn and become more proficient. Failure is important, it teaches value of success.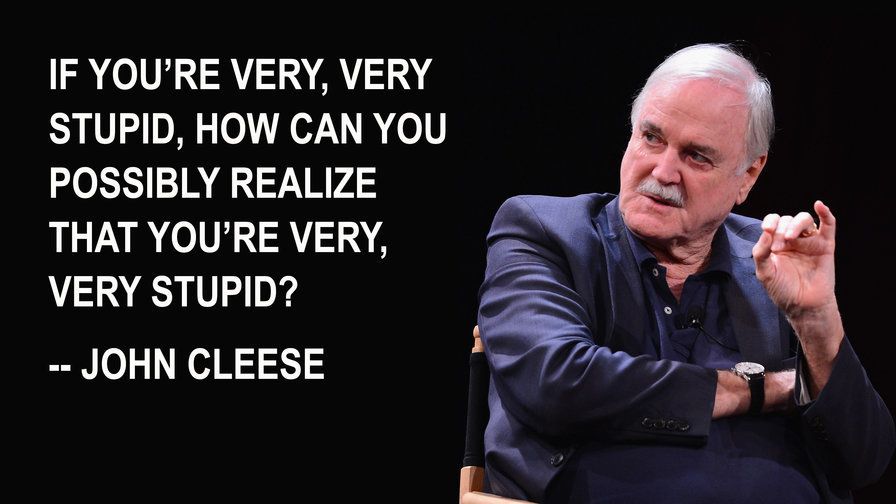 George Katsoros: This is why I always admit that I'm an idiot. I'd rather be a self-aware idiot than an oblivious one. It's not ideal, but it's not as bad.
Denise Pursell: (in reply to George, above. - Ed) Knowing that you don't know means that you are open to learning. I think that puts you in a much greater position than you give yourself credit for.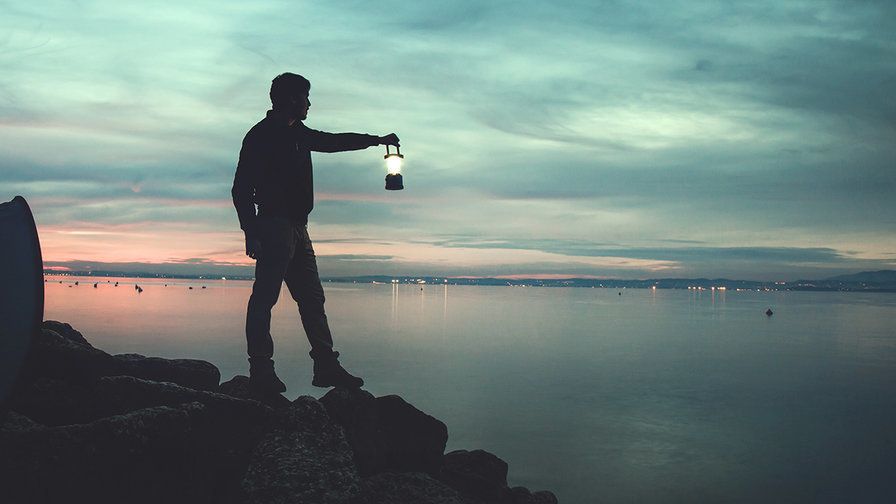 Jorge Espinoza: Some people like Nikola Tesla and Albert Einstein are more inclined to think in the ways they thought. I'm not sure everyone would be making advances in science and technology if they had all the leisure time and resources they wanted. Then again you don't need a nation of Einsteins or Teslas. You just need to support the perhaps less than 10% of people who think in similar ways. Those people would have a disproportional positive effect on civilization much like Tesla and Einstein did.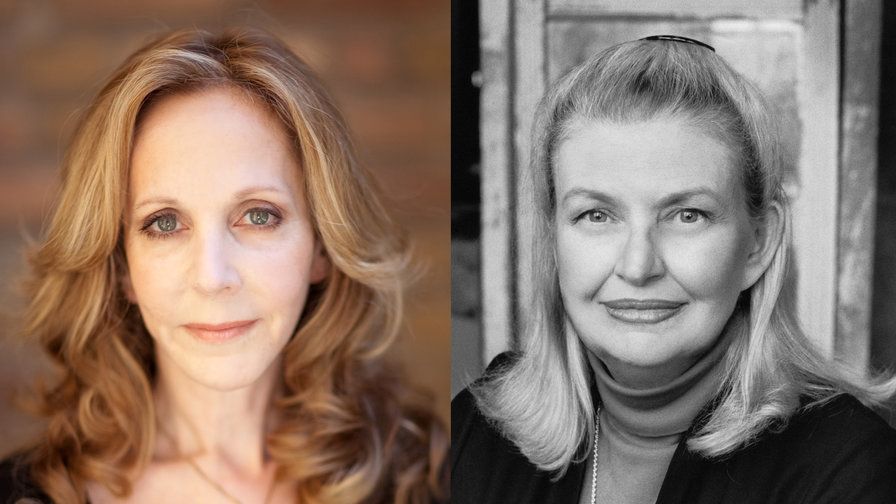 Lura Noss: In both religious and non-spiritual circumstances, many men strive to lecture women on what they should believe & how to behave. Only in Atheism, the lecturers call it 'logic' & 'higher reasoning' instead of 'god says so'. But the attitude is the same.

Big Think
Sponsored by Lumina Foundation
Upvote/downvote each of the videos below!

As you vote, keep in mind that we are looking for a winner with the most engaging social venture pitch - an idea you would want to invest in.
Tragedy in art, from Ancient Greece to Breaking Bad, resists all our efforts to tie reality up in a neat bow, to draw some edifying lesson from it. Instead it confronts us with our own limitations, leaving us scrabbling in the rubble of certainty to figure out what's next.
Think Again Podcasts
Why democracy has been unpopular with philosophers
Tragedy's reminder that the past isn't finished with us
…and why we need art in the first place
We're talking Ghost in the Shell type of stuff. 
popular
Maybe you watched Ghost in the Shell and maybe afterwards you and your friend had a conversation about whether or not you would opt in for some bionic upgrades if that was possible - like a liver that could let you drink unlimitedly or an eye that could give you superhuman vision. And maybe you had differing opinions but you concluded that it's irrelevant because the time to make such choices is far in the future. Well, it turns out, it's two years away.
"Earth" features about 30 of the biggest names in entertainment.
Culture & Religion
Lil Dicky is a rapper and comedian who released his debut album in 2015.
His new music video, "Earth," features artists such as Justin Bieber, Ariana Grande, Ed Sheehan, Kevin Hart, and Leonardo DiCaprio.
All proceeds of the music video will go to environmental causes, Dicky said.
Big think's weekly newsletter.
Get smarter faster from the comfort of your inbox.
See our newsletter privacy policy
here
Most Popular
Most Recent
Big think's weekly newsletter.
Get smarter faster from the comfort of your inbox.
See our newsletter privacy policy
here
© Copyright 2007-2019 & BIG THINK, BIG THINK EDGE,
SMARTER FASTER trademarks owned by The Big Think, Inc. All rights reserved.