History binge
History may not repeat but it does rhyme.
16 September, 2018
The fascist philosopher behind Vladimir Putin's Russia
Some ideas lie dormant for decades, and such is the case with Russian philosopher Ivan Ilyin, whose anti-communist stance got him—along with about 160 other intellectuals—expelled from Soviet Russia in 1922 aboard the 'philosopher's ship'. So who was Ilyin, and why has Russia's President Vladimir Putin breathed new life into his writings more than 60 years after Ilyin's death? Yale University's Professor Timothy Snyder gives a crash course in three pillars of Ilyin's philosophy of fascism and explains why this worldview is so appealing to Putin: it defines freedom as knowing your set place in society, asserts that democracy is a ritual and not a reality, and maintains that there are no facts in the world—Russian nationalism is the only truth. Perhaps the most fascinating part of this is how new technology—like Facebook—is turning old fascism into political warfare. "The fundamental way that Russia works in American politics is by transmitting the idea that's nothing is real... What the fascist ideas do with the new technology is they drive [Americans] into a situation where we think the real stakes of politics are all emotional and all about enemies—usually enemies at home," says Snyder. Russia meddled in the 2016 U.S. election in such a way that Americans couldn't see where the trouble was coming from. "A lot of us are still having a lot of trouble seeing what was happening," he says. Snyder's most recent book is The Road to Unfreedom: Russia, Europe, America.
Pablo Escobar's hippos: Why drug lords shouldn't play God
Lucy Cooke—an acclaimed zoologist, author, and TV presenter—talks to us about Colombian drug lord Pablo Escobar's animal menagerie, which included four hippos illegally stolen from Africa. Four became eight, and eight became sixteen, and so on, and since these hippos have no other hippo competition there's a strong potential that you may have a brand new species of hippo, which Cooke refers to as "Hippopotamus Escobarus." Her latest book is The Truth About Animals: Stoned Sloths, Lovelorn Hippos, and Other Tales from the Wild Side of Wildlife.
How Ernest Shackleton survived a doomed Antarctic expedition
Great leaders are few and far between but Nancy Koehn, a historian of business at Harvard Business School, has put together a compendium of anecdotes from five great leaders throughout history. It reads like a whos-who of humanitarianism, with true stories of grit and determination from the likes of explorer Ernest Shackleton, American president Abraham Lincoln, the abolitionist Frederick Douglass, the Nazi-resisting Lutheran minister Dietrich Bonhoeffer, and the environmental activist Rachel Carson. Here, Nancy Koehn talks to us about how Ernest Shackleton overcame some incredible odds to hold his team together on a doomed Antarctic expedition, and how we can learn from his stories. Nancy's great new book is Forged in Crisis: The Power of Courageous Leadership in Turbulent Times.
The chronology of crazy in the USA
Since a boat of religious fanatics with buckles on their hats hit the shores near Plymouth Rock and claimed that this was their utopia, America has always been a little bit crazy. It's this kind of wide-eyed "anything can happen if you believe" mentality that, at its best, can produce incredible art. But at its worst, it can be cruel and conspiratorial. We live in a country where people refuse to believe vaccination can help you and where a White House is spinning "alternative — but Kurt Andersen is here to say that this is nothing now. At the time of the Civil War, society had become split by two sides that refused to listen to each other. Back then, the political and social divide is stoked by a hyperbolic partisan media where anyone could publish whatever they wanted in a pamphlet without fact-checking. Sound familiar? It definitely should. Kurt's latest book is appropriately titled Fantasyland: How America Went Haywire.
The feats and failures of hierarchical power: Stalin, Xi Jinping, Macbeth
If you want to understand what a truly hierarchical political system looks like, just look at Joseph Stalin's Soviet Union, says historian Niall Ferguson. Stalin wanted to be all-powerful and omnipresent; he tapped phones, policed relationships and spied on everything—he was totally paranoid, says Ferguson, and for good reason. Social networks are lethal to top-down hierarchies and dictatorships, which is what makes this model of governance so unsustainable. But there is an exception that has stunned observers, Niall Ferguson included: China. Under leader Xi Jinping, China's economy has soared over the last 30 years, but it is now vexed with the largest middle class in history. Can this system endure through the 21st century? That's a huge question for China's leaders, and for the world. Niall Ferguson is the author of The Square and the Tower: Networks and Power, from the Freemasons to Facebook.
"Never Again?" How fascism hijacks democracies over and over
Rob Riemen — founder and president of the Nexus Institute — posits that the type and level of toxicity in today's political climate is a breeding ground for fascism. He argues that most people in fully democratic Germany in the early 1930s didn't think that by decade's end they'd be a fully fascist country, and goes further to say that perhaps history will look back on the 2016 American election in the same way. Is he correct? You be the judge. Rob Riemen's latest book is To Fight Against This Age: On Fascism and Humanism.
How social networks shaped 500 years of revolutionary progress
Facebook might be the biggest social network but it's far from the first, despite what those in Silicon Valley will have you believe. Stanford University fellow and Oxford University historian Niall Ferguson argues that social networks have been around for centuries and the most prominent of which — the Freemasons — could very well be responsible for democracy as we know it. Started in the 1700s in England and carried over to what would later become America, it was a place where class and social strata didn't count and people could exchange ideas freely... and its members included none other than George Washington and Benjamin Franklin. Niall's latest book is the tantalizing The Square and the Tower: Networks and Power, from the Freemasons to Facebook.
A lesson in power and influence from Abraham Lincoln
Class and race: Driving American politics since revolutionary times
More playlists
These 10 skills training bundles will have you mastering a new talent.
Subjects range from music producing and graphic design to electrical engineering and stock trading.
Each skill training bundle is currently at least 95% off.
---
New year, new you. Too often, we get to the end of another 12 months and realize that maybe we didn't accomplish as much as we'd have liked over the past 365 days. Well, there's a simple way to set yourself up for a happy appraisal once 2020 is finished—jump in and start something new right off the bat.
To help, we've assembled 10 different learning packages, each ready to help you get started mastering a new skill. From career redefinitions to just picking up a new leisure time activity, all of these bundles are hundreds of dollars off their regular price right now.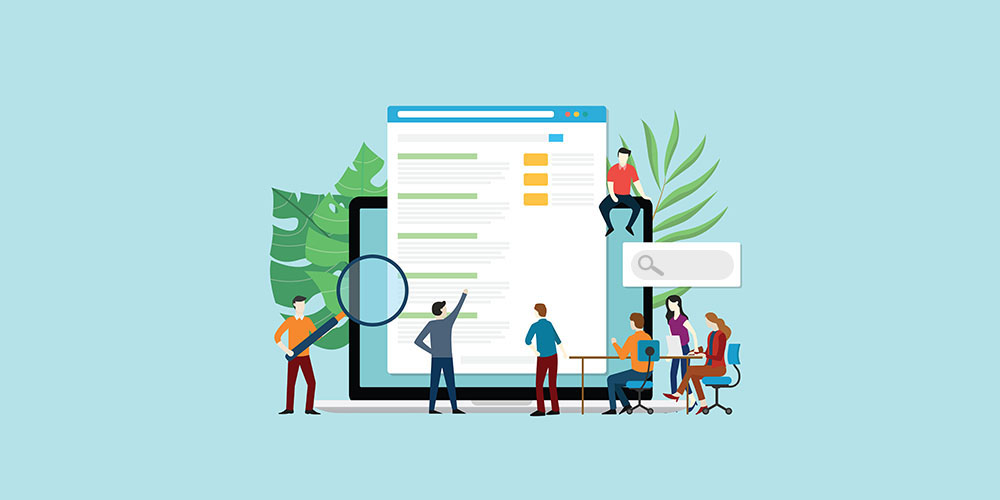 These seven courses will give you all the insight you need to optimize a website or digital marketing strategy. From boosting your search engine rankings and leveraging the power of platforms like Facebook and Google, you'll learn proven methods for getting more attention online.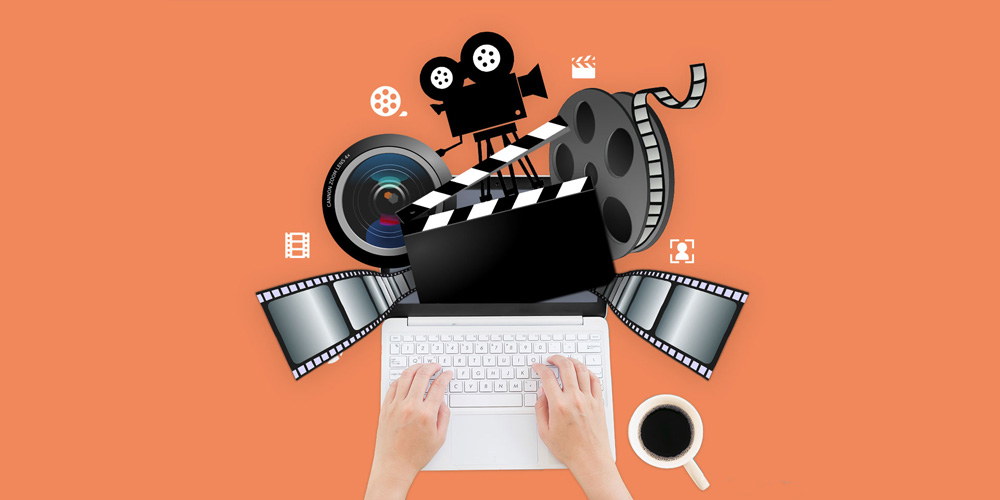 Everybody has at least one big idea for a movie inside them. With this three-course collection, you'll unlock the tools needed to write, shoot and distribute your own feature film. Who knows ... with these expert-led courses, it might even be be a hit.
Running a digital storefront has changed the way business is done, and with this 11-course, 31-hour selection the steps are laid out for starting an ecommerce website, selling your products and services through Amazon, eBay and even running an international dropshipping operation as a side hustle.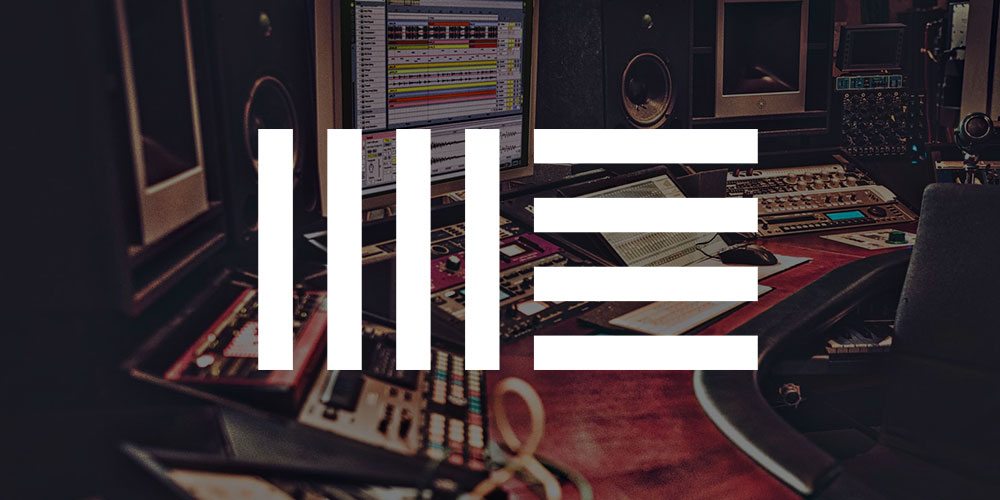 If you've got a love for music, the 10 courses assembled here can show you how to produce tracks of your own with Ableton Live, a premier audio workstation for producing, finishing and performing live music. This training is all about the DIY know-how needed to mold or become a new music star.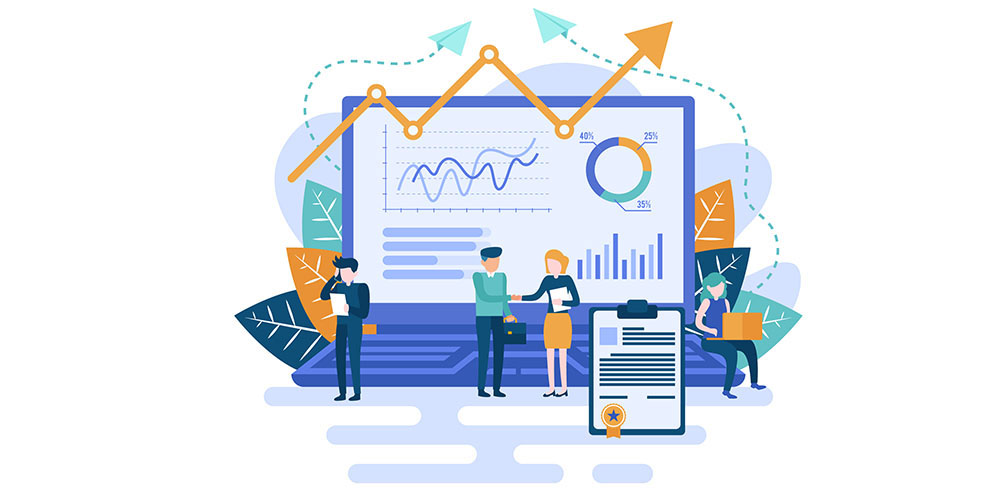 Who couldn't use more money? With this collection of five courses, financial experts will give you the inside scoop on stock investments, trading, financial analysis and more. Once you understand the game, this training will help you make the smart financial decisions that could put a few (or more than a few) extra dollars in your pocket.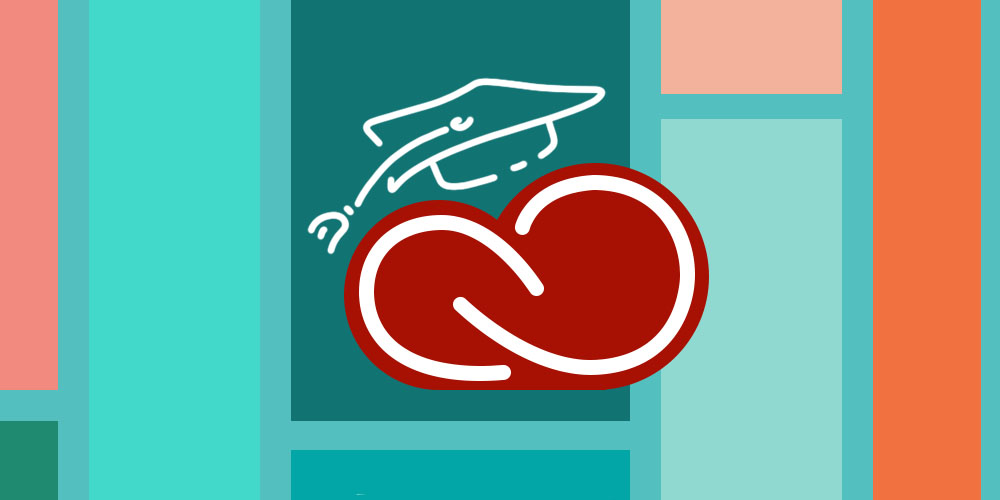 From design aesthetics to learning tools like Photoshop, Illustrator and InDesign, the seven courses gathered here can help make any graphic design idea possible. Covering the top design tools of the trade, this is the background that can turn a flair for artistry into a full-time career.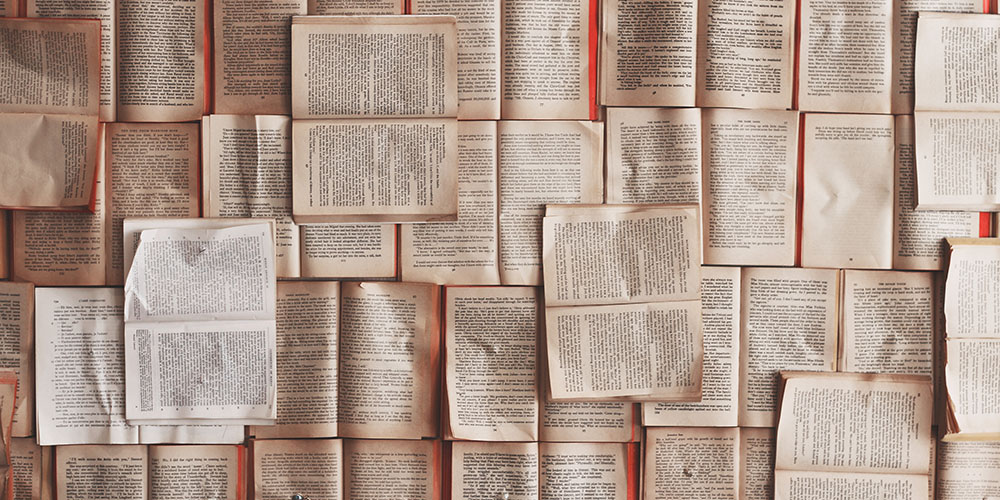 This six-course collection gives you the steps to actually retrain your brain, boosting your reading speed while helping you retain more of what you read with insightful memory techniques. If you want to read 300 books a year, this is the training for you.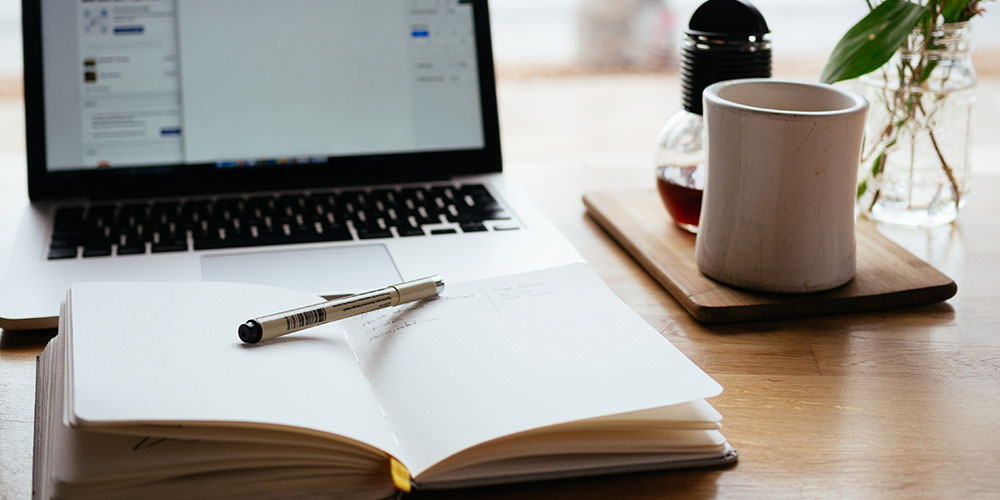 From prose to novel writing to crafting your own movie script, this five-course package can unlock your inner writer. Learn basic storytelling and screenwriting principles to help form and sharpen your work as well as the tactics that can actually help get it seen.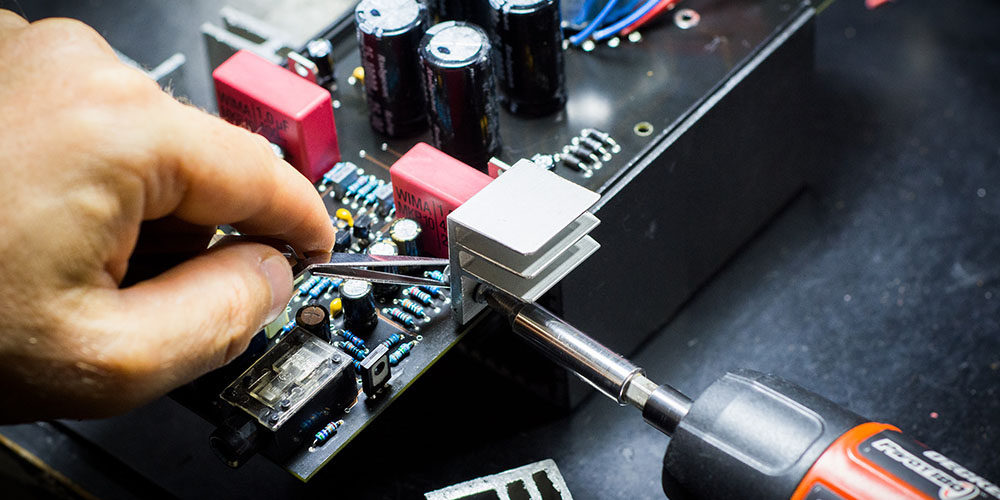 Electrical engineering is an evergreen career path and with the five courses collected in this bundle, you'll have the background to get into this lucrative job sector. From basic circuitry to designing electrical system to even understanding how a substation works, this package has everything you need to get started.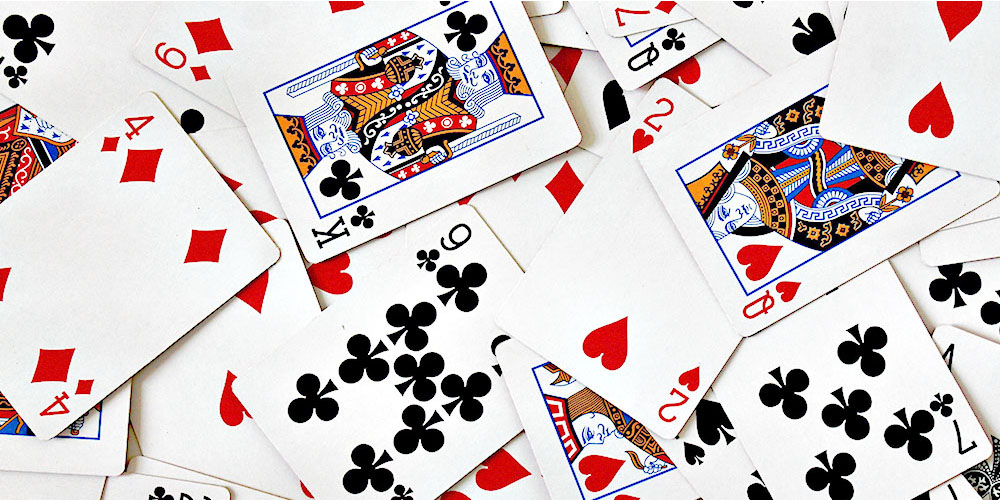 Who doesn't want to be the true shark at the poker table? These 11 mastery courses lay out the strategies and basic math involved in elevating your poker skills from guessing you might win to knowing you can. Whether you want to play tournaments, cash games or just stomp your friends, the tools found here will be invaluable.
Software not included. Prices are subject to change.
When you buy something through a link in this article or from our shop, Big Think earns a small commission. Thank you for supporting our team's work.