Korean Cloning: The Greek Tragedy Continues...
16 August, 2010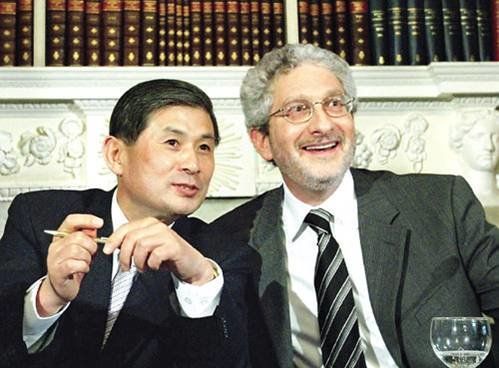 The NY Times has the dish on perhaps the final tragedy in the fall of Korean stem cell researcher Hwang Woo Suk. Apparently Hwang's lab was the first to derive stem cells from parthenogenesis, or virgin birth, meaning they were derived from an unfertilized egg. "It could have been a seminal finding if they hadn't had their blinders on," one expert told the NY Times. Knight Science Tracker has the full run down on how other news agencies covered this latest twist in the cloning drama.

A new study estimated the untapped potential of wind energy across Europe.
Pixabay
Surprising Science
A new report calculated how much electricity Europe could generate if it built onshore wind farms on all of its exploitable land.
The results indicated that European onshore wind farms could supply the whole world with electricity from now until 2050.
Wind farms come with a few complications, but the researchers noted that their study was meant to highlight the untapped potential of the renewable energy source in Europe.
French newspapers report that the trial hasn't lived up to expectations.
Image source: Charly Triballeau / AFP / Getty Images
Technology & Innovation
The French government initially invested in a rural solar roadway in 2016.
French newspapers report that the trial hasn't lived up to expectations.
Solar panel "paved" roadways are proving to be inefficient and too expensive.
You want one. Now you may be able to survive one.
Technology & Innovation
Cats live in a quarter of Western households.
Allergies to them are common and can be dangerous.
A new approach targets the primary trouble-causing allergen.